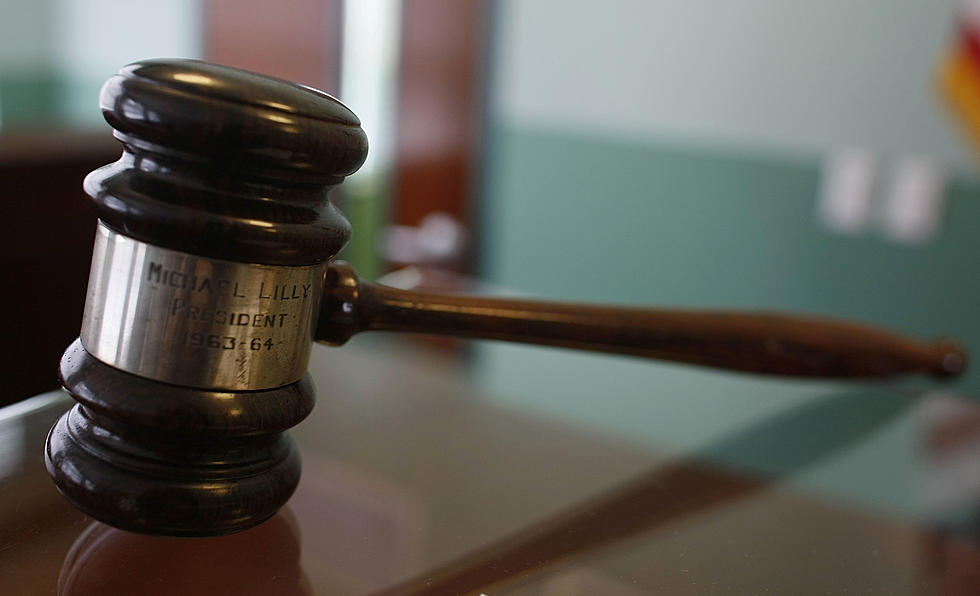 Lubbock ISD Responds to Police Officer's Lawsuit
Getty Images
The Lubbock Independent School District has filed a response to a lawsuit filed by Lubbock ISD officer Darryl Kissell.
KAMC News reports that back in November 2020, Kissell claimed that the district had failed to pay him for overtime hours. Specifically, the lawsuit (in part) said the following:
No justification or excuse existed for Defendant's practice of failing to compensate [Kissell] one and one-half times [his] regular rate of pay for each overtime hour worked or to pay [Kissell] at least minimum wage for all hours worked.
Kissell has apparently been a police officer with the school district since 1994. However, the time period in question is the last three years, in which Kissell says he wasn't paid overtime. At the time the lawsuit was filed (November 25th, 2020), Kissell was employed by the district.
Lubbock ISD issued a straightforward response to the lawsuit.
On Tuesday, December 22nd, 2020, Lubbock ISD filed a response, which said:
For the three years prior to filing of this complaint, [Kissell] regularly submitted his overtime hours. [Kissell] was paid one and a half times his regular rate of pay for each overtime hour worked.
The school district said that even though Kissell claims he was not paid overtime for any extra hours he worked, he actually was. The school district even suggested that Kissel should "take nothing" from the lawsuit.
This case remains pending in federal court.
Enter your number to get our free mobile app
Expensive Airbnb Stays in Lubbock, Texas
More From News/Talk 95.1 & 790 KFYO