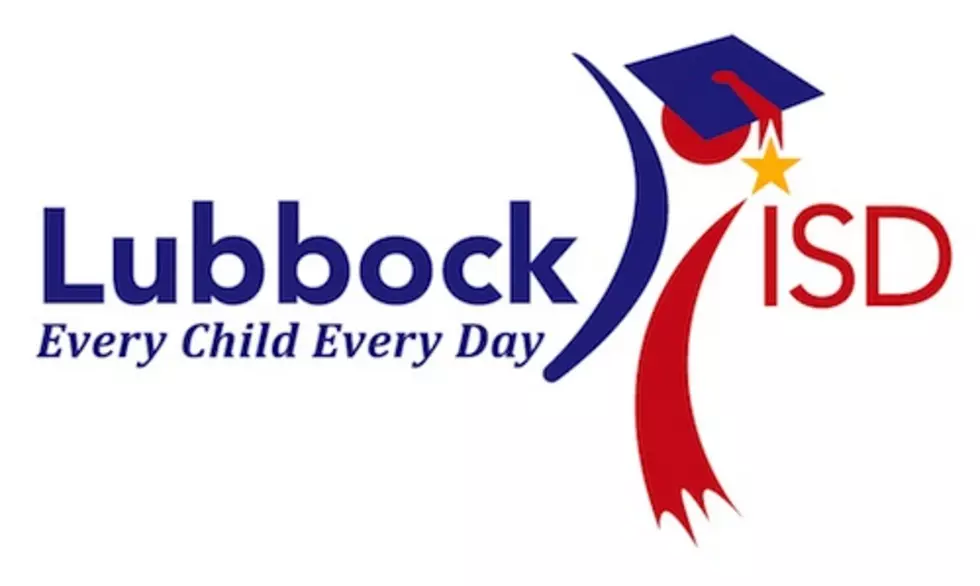 Two Lubbock Area School Teachers Receive Top Award
LISD Logo
Two Lubbock area school teachers were gifted with one of the highest awards. Lubbock Independent School District was recently notified that Graciela Cano of Harwell Elementary School and Julie LaCombe of Lubbock Cooper Bush Middle School were the recipients of the Humanities Texas Outstanding Teaching Award.
Out of hundreds of nominations each year only 12 teachers are selected in Texas to receive the Humanities Texas Outstanding Teaching Award. The award was established to so that teachers could be recognized for their expansive and profound knowledge of the humanities subjects that they teach. There are different categories that specific teachers are eligible for but all 12 winners will receive $5,000 plus an additional $1,000 to go towards purchasing humanities-based materials for their schools.
Graciela Cano was named as the winner of the Outstanding Teaching of Humanities Award. While Julie LaCombe was named as the only winner of the Linden Heck Howell Outstanding Teaching of Texas History Award. Those awards were announced just weeks before the official first day of school for Lubbock Independent School Districts which is slated to begin on August 17. These two winners are considered to be some of the state's strongest teachers of humanities and out of the 12 winners are the only winners to be from the same city and school district.
Room Temperature Produce
One cut or peeled, these should be refrigerated. They can also be kept in the fridge to maintain a certain level of ripeness or slow down the ripening process.
Refrigerated Produce:
How Long Does Produce Last
More From News/Talk 95.1 & 790 KFYO