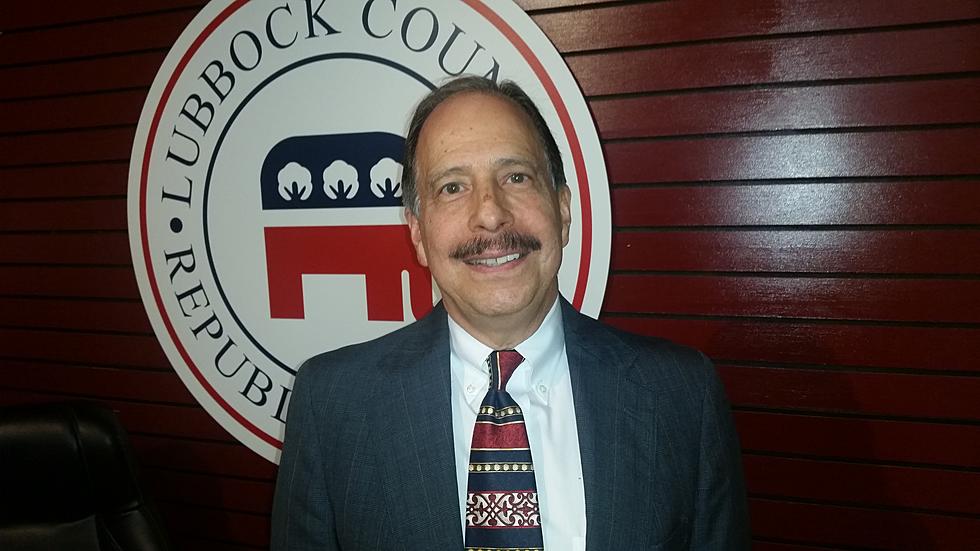 Lance Cansino Voted in as Ballot Replacement for Lubbock County Justice of the Peace, Precinct 4
Rob Snyder, KFYO.com
After an executive committee meeting lasting more than four hours on Tuesday night, the Precinct 4 members of the Lubbock County Republican Party Executive Committee made a decision for the ballot replacement for Justice of the Peace, Precinct 4. Lance Cansino (pictured) won the executive committee election after the seventh ballot.
Cansino will now be placed on the November ballot as the Republican nominee for Lubbock County Justice of the Peace, Precinct 4. Cansino beat out five other candidates on Tuesday night: David Bruegel, T.J. Mcualey, Jean Anne Stratton, Jerri Locknane and Amanda Houston.
Cansino tells KFYO News that he has previously not served in an elected office, but he has been active member of the Lubbock County Republican Party, serving as a precinct chairman.
Tuesday's ballot replacement was necessitated when the current Justice of the Peace for Precinct 4, Ann-Marie Carruth, was voted in as the ballot replacement for Lubbock County Court at Law #3 earlier this month.
Lubbock County Republican Party Chairman Steve Evans thanked the executive committee members who participated in Tuesday's vote, and said no more ballot replacements should occur before the general election.
The general election is Tuesday, November 6.
More From News/Talk 95.1 & 790 KFYO