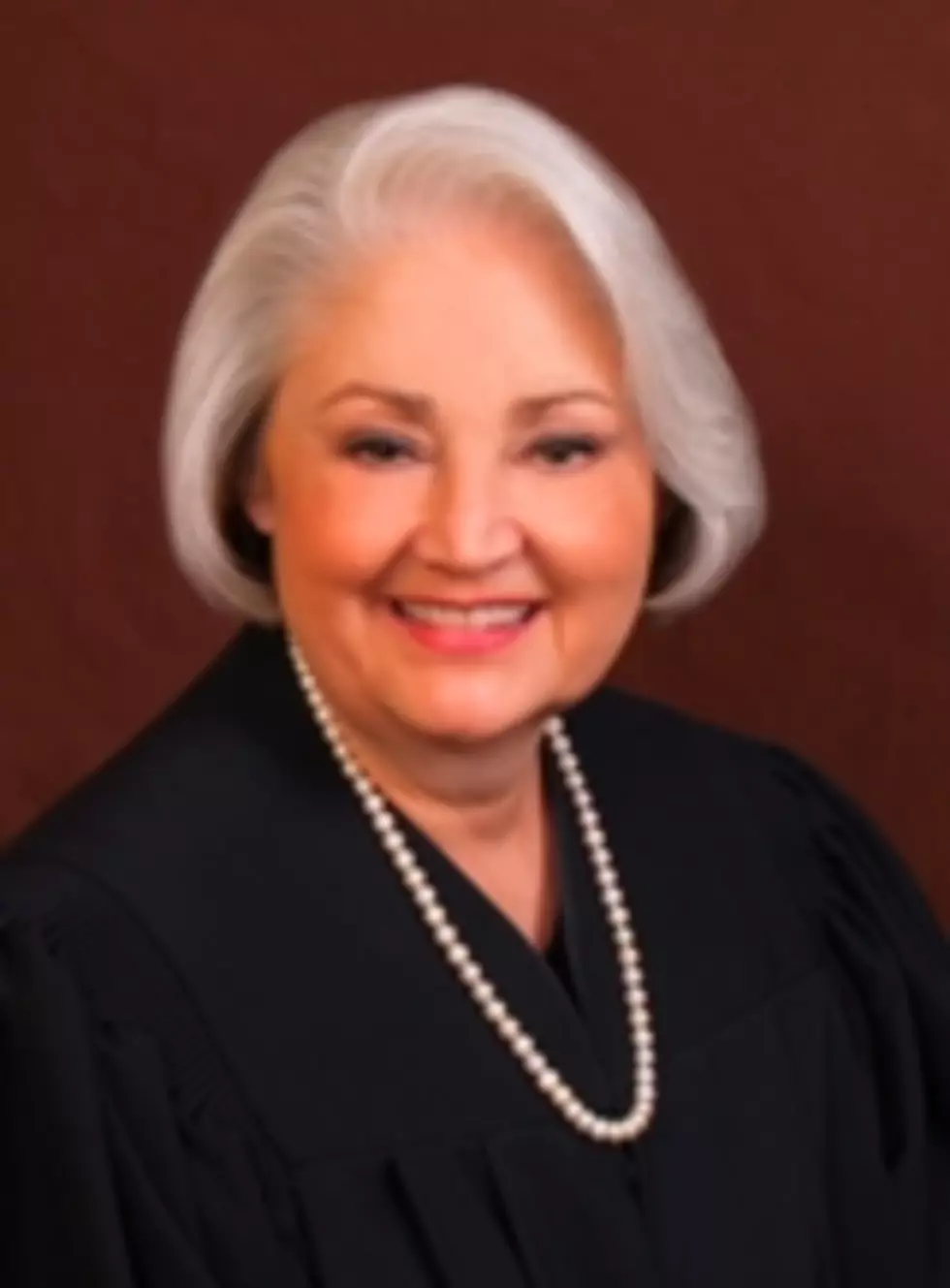 Jean Anne Stratton's Withdrawal from Primary Ballot Declared Invaild; Will Run Against Her Daughter in March Primary
Lubbock County
A mother will run against her daughter for a Lubbock County office in next year's Republican Primary.
Early on, during the one month filing period for the 2014 Republican Primary, which ended December 9, 2013, current Lubbock County  Justice of the Peace, Precinct 4 Jean Anne Stratton (pictured, left) filed to run for re-election. Then, during the final week of filing, Stratton's daughter, Margaret Anne Brown filed to run for the same office in the Republican Primary.
Yesterday, Jean Anne Stratton had filed paperwork to withdraw her name from the primary ballot. However, early Wednesday morning, the withdrawal was declared invalid by the Lubbock County Republican Party.
Lubbock County Republican Party Chairman Carl Tepper explained what happened, "We discovered that Jean Anne's withdrawal notice is not proper and is lacking something that is a technicality: it's called a notary. It's supposed to be notarized. We discovered through state law, through the Secretary of State's Office and the Republican Party of Texas, that it absolutely has to be notarized.
"The time frame for withdrawal has ended. So, it looks like there is no way for me, the party chairman, to remove Jean Anne Stratton from the ballot. Essentially, that does mean that Jean Anne Stratton and her daughter will be on the same ballot for Precinct 4 for Justice of the Peace in Lubbock County."
Stratton's political maneuvering to essentially bequeath a political office to her daughter has ruffled the feathers of some local Republicans. Concerning the maneuvering, Tepper said, "It's not in the spirit of the Republican Party, certainly not the Lubbock County Republican Party. I can't speak to what their intentions were. From my understanding, Justice Stratton has indicated she had a change of heart, and that happens. That's not my duty to judge or dictate. It's my duty specifically to follow the rules of the election code."
Jean Anne Stratton was first elected to Lubbock County Justice of the Peace, Precinct 4 in 2006. Before being elected to that office she served as Lubbock County District Clerk. No Lubbock County Democrats filed to run in their primary for Justice of the Peace, Precinct 4.
If Justice Stratton's notice had been notarized properly, Tepper would have been able to remove Stratton from the ballot and re-open filing for the Justice of the Peace, Precinct 4 race for one week.
In closing out his comments to the media on Wednesday, Tepper was aware of the controversy that had been caused over the past few days, "It's a tough situation for the party," Tepper said.  "The party regrets it. This is not the best spirit, or tradition of the Lubbock County Republican Party and we're doing everything we can, and we will continue to do everything we can to get this situation resolved."
The 2014 Primary Election will be held Tuesday, March 4, 2014.
More From News/Talk 95.1 & 790 KFYO