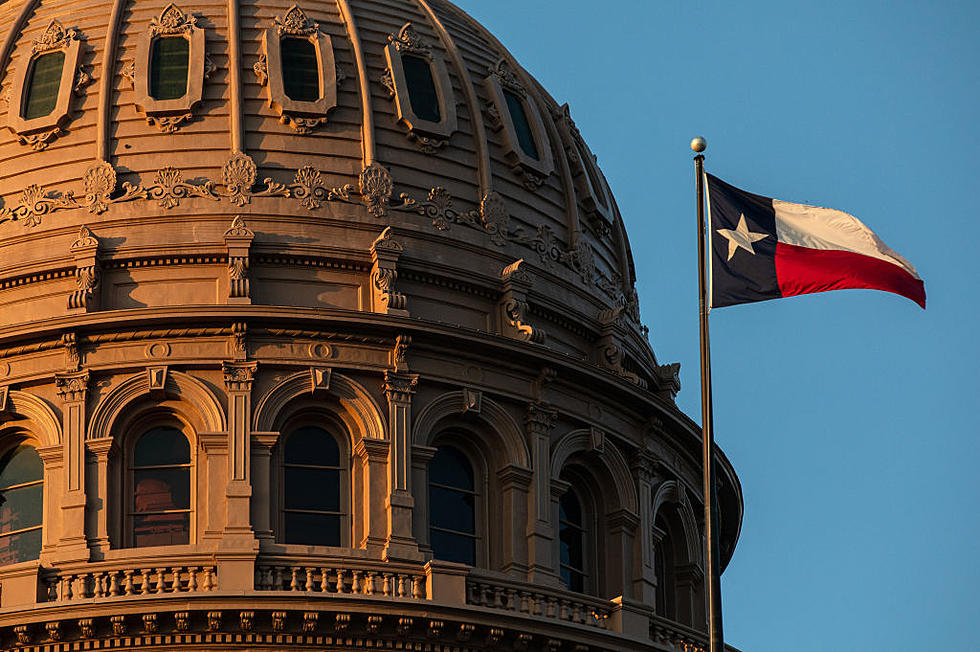 It's Greg Abbott vs. Beto O'Rourke for Texas Governor
Tamir Kalifa, Getty Images
Those who were hoping to see Governor Greg Abbott lose in the Republican Primary learned early last night that their hopes had been dashed.
Abbott easily won the Republican Primary with 66.5 percent of the vote and none of his challengers got anywhere close. Lt. Col. Allen West finished a distant second with 12.3 percent, and Don Huffines finished in third with 11.9 percent.
In my view, the results were in line with what I and many others were thinking about the race for governor on the Republican side. For the Democrats, there were no surprises either, as Beto O'Rourke officially clinched the Democratic nomination.
The race for governor is expected to be a bruising and expensive one for both candidates. During their victory speeches, Abbott took aim at Joe Biden, and O'Rourke took aim at Abbott's record. According to the Washington Post:
"It's too little, too late," Abbott wrote. "In Texas, we'll continue securing the border & doing the fed gov't's job."

O'Rourke used the occasion of his primary victory to rally Democrats for the November fight.

"We've got to get past the incompetence, the corruption and the cruelty of Greg Abbott," O'Rourke told a crowd of supporters in Fort Worth after the polls closed. "Are you with me on this?"
So how tough of a battle will this be? I don't see this as a repeat of 2018. The Cruz campaign was not respected as much as it should have been. O'Rourke has gone from acting like a middle-of-the-road candidate in 2018 to someone who wants to take your guns and kick down the border wall. In 2018, it was an anti-Trump year. 2022? Anti-Biden.
This race won't be a slam dunk for Governor Abbott, but if he does his job and Republican voters turn out to vote, he should be fine.
10 Things You Learn When You Move to Texas
Here are 10 things you will learn about Texas if you move here from another state.
Ten Reasons We Feel Sorry For People Who Aren't From Texas
Six Reasons Why Texans Are the Most Polite
Texans have a unique set of manners. In fact, in some recent studies Texans have been called some of the politest people in the nation.
Here are some of the best examples of good Texas manners.
More From News/Talk 95.1 & 790 KFYO