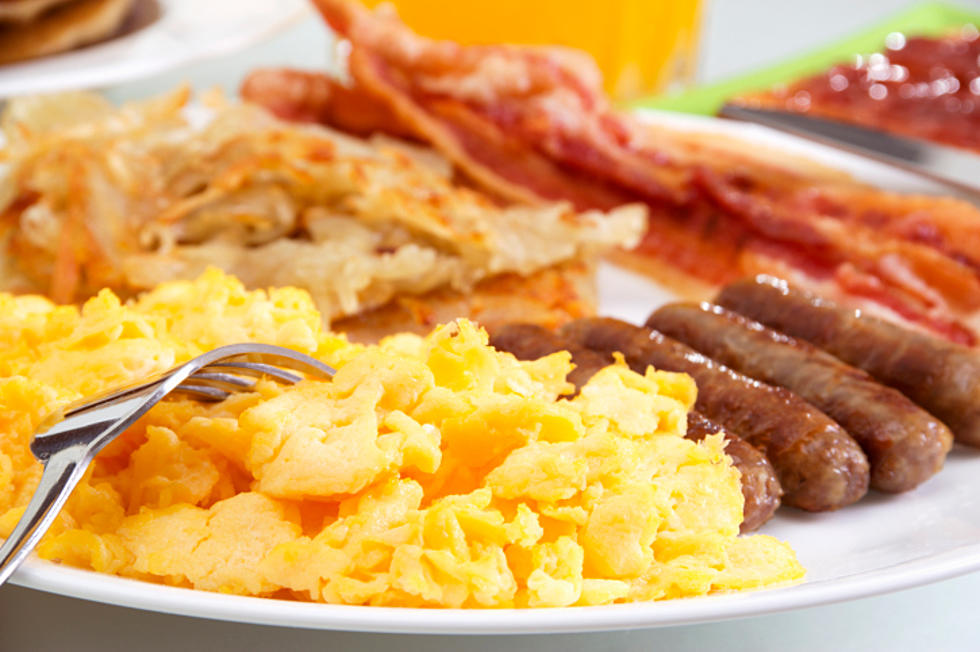 How to Start Your Mornings the Right Way With a Healthy Breakfast
Thinkstock
This post is sponsored by United Supermarkets.
It's so easy to skip breakfast. It's easier still to eat something unhealthy for breakfast, such as donuts. Who doesn't love the occasional donut for breakfast, right?
While snacking on a donut for breakfast here and there won't completely derail a diet, United Family Corporate Dietician Brenda Garcia advises that those serious about losing weight and making 2021 a true year for change should steer clear from sugar-laden and carb-filled choices as much as possible.
"I hear one of two things: they just don't eat breakfast, they don't have time, they don't feel like it, they don't know what to eat. Or I hear they...want to eat donuts," she said.
Thankfully, Garcia pointed out some healthy options for the most important meal of the day.
"If you're doing a lower carb option, there's a new cereal out there and it's called Catalina Crunch, and they have a few varieties," Garcia said. "I personally think they're really good just to snack on alone, but they have a good amount of protein and fiber in them. And then you've got the Kodiak Cakes, which has a mix, or a flapjack in a cup where you just add water and throw it in the microwave for a minute and you've got basically a pancake in a cup."
Garcia suggested throwing in a little fruit onto that pancake in a cup to keep it fresh and provide some always-important vitamins.
"There's some great varieties out there for breakfast on the go, you just have to dig," she said. Thankfully, United is doing the digging for us with their website, HappyAndNourished.com. One breakfast-style recipe that jumps out is the Tropical Oatmeal Bowl. The Freezer Breakfast Sandwich also looks scrumptious and utilizes keto waffles.
No matter what breakfast you're looking for, United Supermarkets has exactly what you need to start the day off right. Visit any of their stores to take your breakfast to the next level.
More From News/Talk 95.1 & 790 KFYO