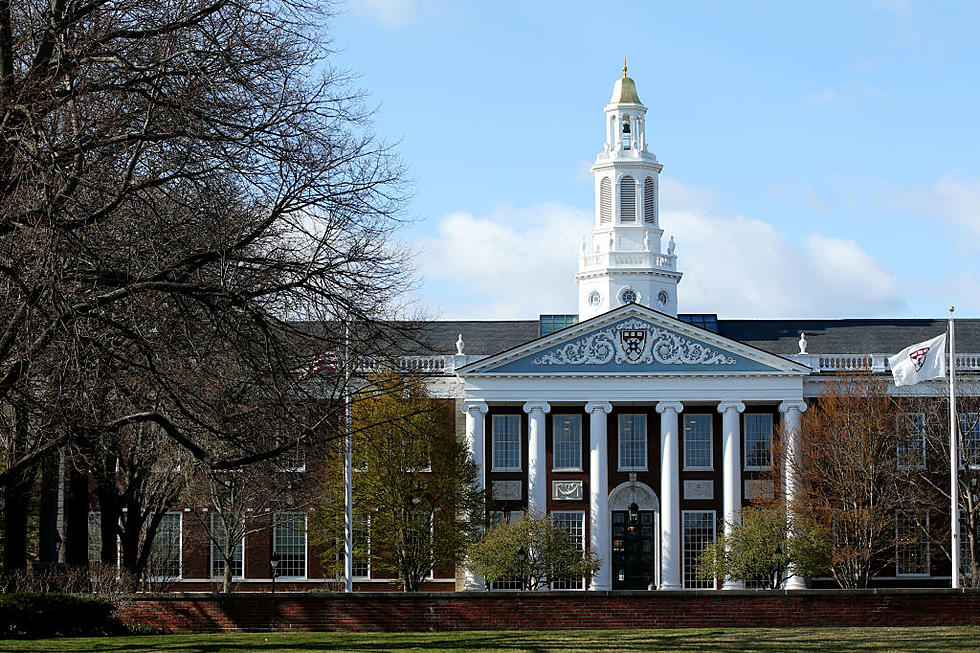 Harvard Now Believes What Most Americans Have Known for A Long Time.
Maddie Meyer / Staff, Getty Images
According to Dailymail.com, on Wednesday December 15th, Harvard scientist Dr Alina Chan spoke in front of the Science and Technology Select Committee. When she was asked about covid, this is what she had to say, "it is 'reasonable' to believe that Covid was genetically engineered in China." She even goes a step further and said it is likely because they tried to cover it up with the US and the World Health Organization, or WHO. 
I hate to break the news to her, but this is something that many Americans have believed for a long time. There was a Politico-Harvard Poll that was published in July that stated that a majority of both Republicans and Democrats believe that Covid 19 was created in a lab in Wuhan, China. I think common sense would lead to that conclusion. 
First, as Dr Chan stated, China tried to cover it up. China did not report the Covid spread until it was out of control, and then when people started looking into Covid, they were not allowed access to the data. Even worse, the US helped them fund it.  
Second, there were too many coincidences. The official Chinese story is that it came from a wet market close to a lab that works with Covid viruses from all over the world. The first possibility that should have been investigated is the lab.  
Last, China is known for doing crazy experiments that would not be allowed in many other countries. For example, to try and fight Covid-19 they created humanized pigs that Covid would spread in. That is a Covid Variant disaster waiting to happen. 
The real question is, what kind of person believes the official story from a communist state such as China? Who are these Americans that think that Covid just appeared in a wet market? Hopefully now that the "science community" has looked at it with some common sense, everyone else in the US will do the same.  
How Many in America: From Guns to Ghost Towns
Can you take a guess as to how many public schools are in the U.S.? Do you have any clue as to how many billionaires might be residing there? Read on to find out—and learn a thing or two about each of these selection's cultural significance and legacy along the way.
50 Most Popular Chain Restaurants in America
YouGov investigated the most popular dining brands in the country, and Stacker compiled the list to give readers context on the findings. Read on to look through America's vast and divergent variety of restaurants—maybe you'll even find a favorite or two.
More From News/Talk 95.1 & 790 KFYO