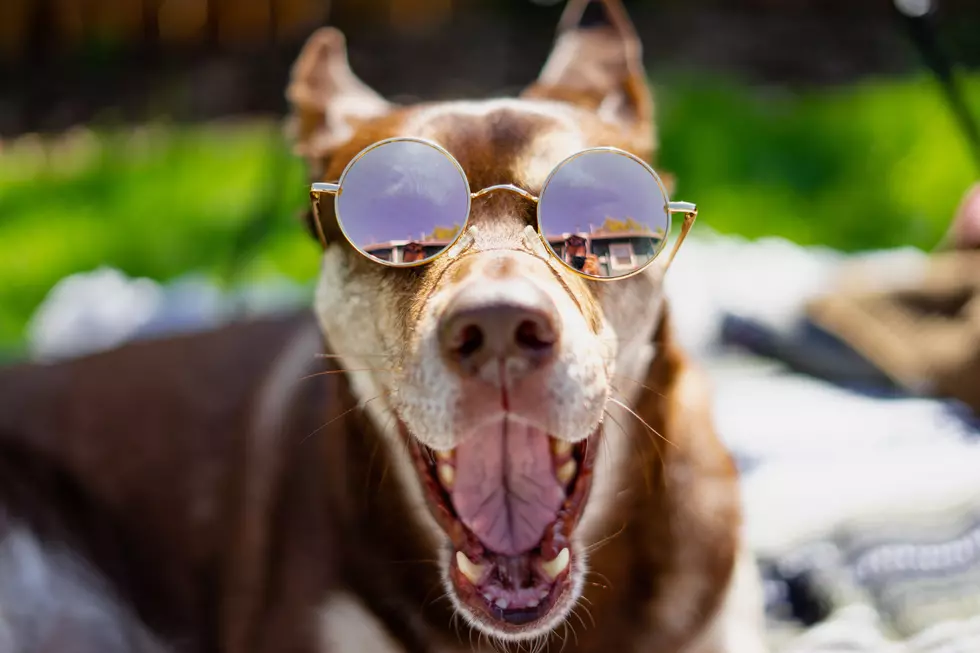 Get Your Pets Microchipped for Free in Lubbock
Photo by @ Langston on Unsplash
We're more than halfway through June and I bet you didn't know that it's National Microchipping Month. Fortunately the month pertains to microchipping dogs, cats and other animals you'd consider a pet, not the microchipping of humans. That's a whole other topic for another day and time.
It's great that June is National Microchipping Month, because in early July a lot of pets get out of the backyard and run away from home. The weekend of July 4th can bring a lot of fun and entertainment for some people, but for many pets, including dogs, the sound of fireworks can be scary. Some dogs will go to great lengths to attempt to get away from fireworks, and that could mean running away from home.
That's why getting your pets microchipped is so important. And it's just as important to make sure your microchip is updated with your current contact information.
We recently microchipped our 7-month-old German Shepherd just to be safe. We have no idea if she will be okay with fireworks or not, but microchipping is just a plus to have done to your pet.
For the rest of the month, Lubbock Animal Services will continue microchipping pets for free. No restrictions, no limits on the numbers of pets, according to their Facebook page:
In honor of National Microchipping Month, we are offering FREE MICROCHIPS at the shelter EVERYDAY! It's an easy process:

1. Leave your animals in the cool vehicle or with an attendant outside

2. Come in to fill out paperwork

3. Wait for an officer to come to your car and BOOM, you're done!

All our microchips are self-registered & lifetime guarantee! All you have to do is keep your info up-to-date!

No restrictions, no animal limit.  Come see us anytime M-SAT 10-7 and we will take care of you and your pet
Do something good for your pet this month and make sure they are microchipped.
64 Lubbock-Area Food Trucks You Need to Try
Here's a list of all the food trucks in alphabetical order so it is easy for you to find here in Lubbock. Support local!
Check Out These Awesome Zoos Close to Lubbock
The City of Lubbock's 4 Municipal Swimming Pools
Here's where you can cool off for a low price in the summer.
More From News/Talk 95.1 & 790 KFYO