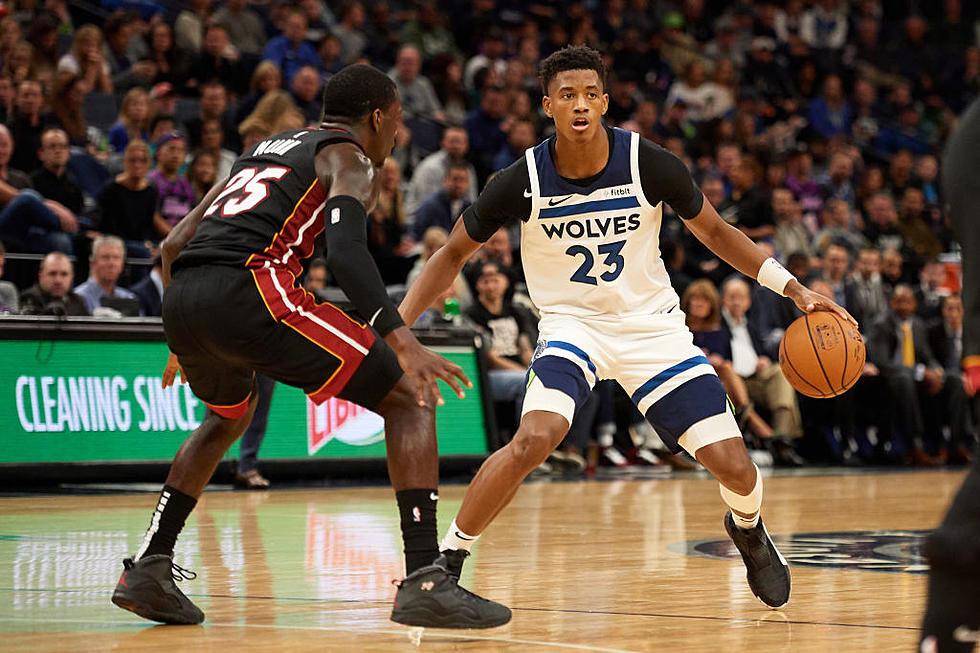 Former Red Raider Jarrett Culver Announces New Summer Basketball Camp
(Photo by Hannah Foslien/Getty Images)
Jarrett Culver is one of the best dudes in sports. It helps that he's a former Red Raider and Coronado Mustang, but you can always tell the guys who value community by how they invest in it.
Matt Mooney and Tariq Owens were only here for one year and have returned multiple times to run camps in the Lubbock area. Keenan Evans and Norense Odiase were talking about the possibility of running a camp in the near future. It's a bit harder when you are playing overseas.
The next guy up to run a camp in Lubbock is none other than the Lubbock legend Jarrett Culver, who has just opened up registration to his camp that will run from July 12th-15th and be available to anyone from kindergarten kids to seniors in high school.
You can follow the link in the tweet below for more info.
Any kid from Kindergarten through 5th grade will be able to attend the camp for $250 if they're signed up before May 15th. If a child is in the 6th grade or older age bracket, the camps will unfortunately be available to only dudes.
The camp includes one-on-one instruction, a t-shirt, water bottle, a guest speaker, an autographed poster and more. It seems like a great time for any young aspiring basketball player.
The 8 Best Wins in the United Supermarkets Arena During the Chris Beard Era
More From News/Talk 95.1 & 790 KFYO