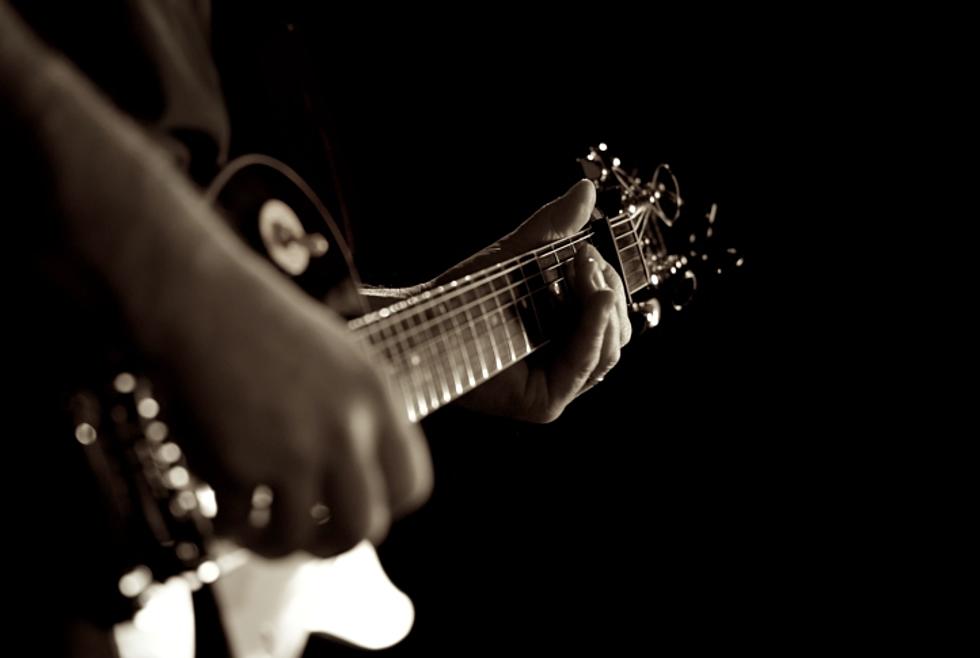 Enjoy Music From Mark Wallney at the Buddy Holly Summer Showcase
Thinkstock
The Summer is not stopping and we continue on with some great local musicians performing at the Buddy Holly Center Summer Showcase. This musician is no stranger to performing at the Buddy Holly Center Summer Showcase as Mark Wallney takes the stage again this year.
The Life
Mark was born in Illinois and studied under great music teachers as he grew up before his family finally settled in Lubbock. This man may not have been born in Texas but his music and the sheer amount of soul he puts into it is very much the spirit of a Texan. Mark has had plenty of practice in the music scene as he's been performing for 40 years and plays with the band known as The Hat Trick, which blends together the sounds of classic, rock and folk music to create their unique sound.
The Adventure
I obviously had to listen to Mark Wallney to get a feel for his sound and see what it could do for my mind. Wallney's sound is almost like the perfect Fourth of July in the 1980's where the day is long, the grass is green and the joy of just being around others is intoxicating. Wallney's sound is also reminiscent of something you would listen while relaxing with friends over a nice beer in the peak of Summer while at a Texas college.
The Details
Mark Wallney will play from 5:30 to 7:30 p.m. on Thursday, July 27, 2023 at the Buddy Holly Center Summer Showcase, located in the Meadows Courtyard at the Buddy Holly Center. Chairs, picnic blankets, pets, outside food and beverages are not allowed but Llano Cubano food truck will be there selling food and drinks. Admission is free to the public and there will be plenty of activities for kids. More information about Mark Wallney can be found on his website, social media and YouTube.
LOOK: These Texas Musicians Own Their Booze Brand
Yummy Lubbock Flea Market Foods You've GOT To Try
Don't sleep on the flea market, y'all.
70 Lubbock-Area Food Trucks You Need to Try
Here's a list of all the food trucks in alphabetical order so it is easy for you to find here in Lubbock. Support local!
More From News/Talk 95.1 & 790 KFYO