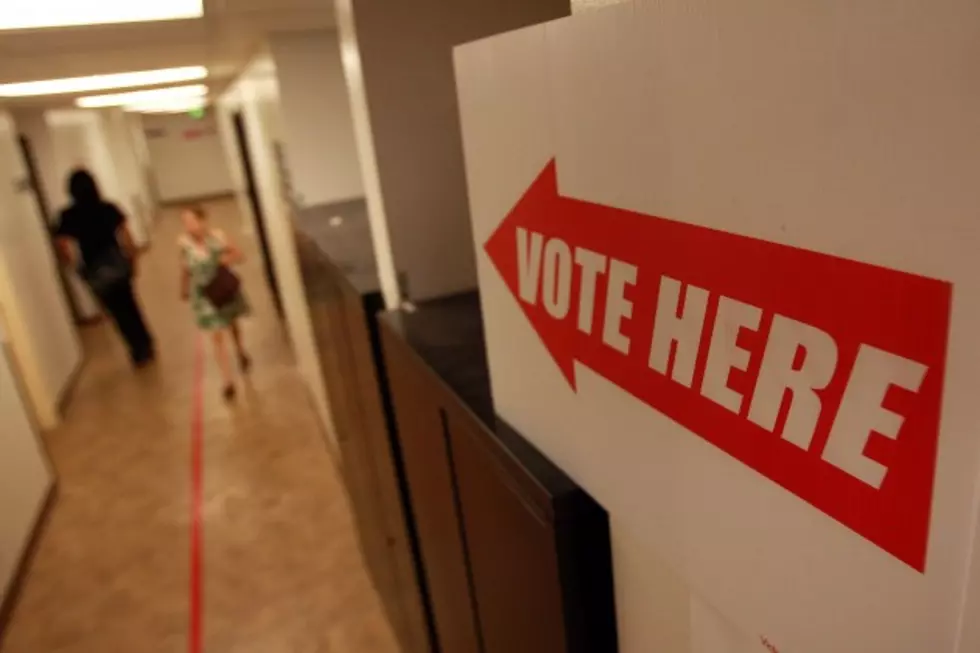 Do You Plan on Voting Early in the Local Municipal Elections? [POLL]
David McNew, Getty Images
Early voting begins today for city council and school board elections. In Lubbock, voters will head to the polls to vote in the Lubbock ISD School Board Election, Lubbock-Cooper and Frenship bond elections, and Lubbock City Council races.
Voters in District 1 of Lubbock will choose from Victor Hernandez, Frank Gutierrez, and Lana Moore. In District 3, voters will choose from Jeff Griffith, Deann Clark, and Maurice Stanley. In District 5, voters will choose between Karen Gibson and Dr. Brian Carr.
Will you be participating in early voting? Or are you still undecided? Let us know in today's KFYO Poll of the Day.
More From News/Talk 95.1 & 790 KFYO