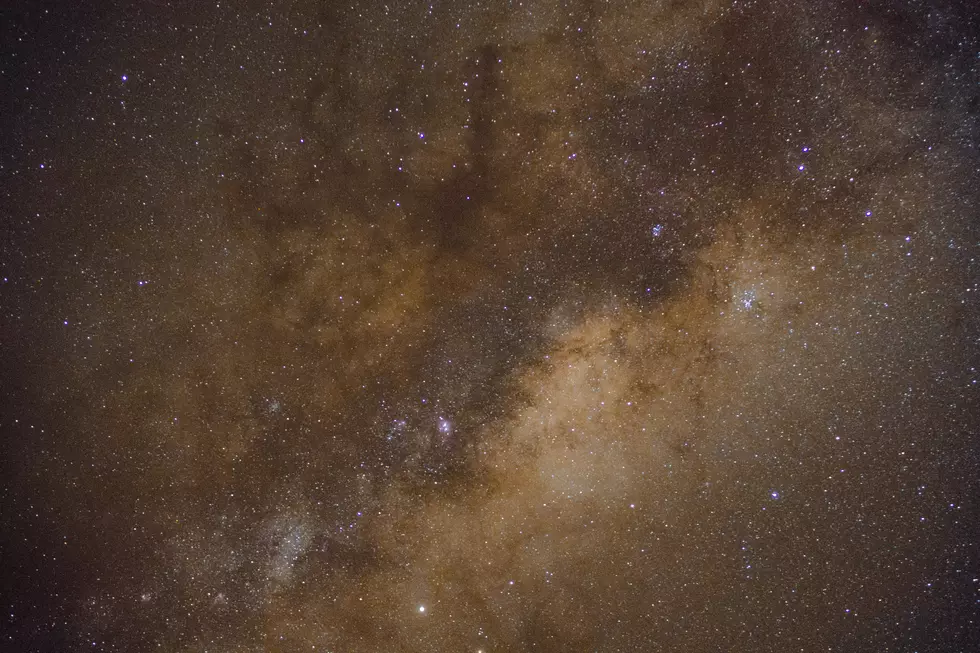 Did Lubbock See UFOs Across the Sky on Monday Night?
Photo by Yong Chuan Tan on Unsplash
Lubbock is famous amongst UFO enthusiasts for the Lubbock Lights that happened back in 1951. But did Lubbock see something new Monday night?
A user on r/Lubbock posted a fantastic picture of the bright, white objects that traveled across Lubbock's night sky on Monday evening. You can see that photo here. It looks like a very orderly caravan of celestial lights. Perhaps travelers? Well, they are travelers of a sort.
The lights photographed are almost certainly Starlink satellites. According to another r/lubbock user:
Those are in fact Starlink satellites. Those specific ones were just launched today. They are not yet in their operational orbit. As they continue to travel, they will separate, gain altitude, and become less visible. I'm no Starlink expert, I only know this because I saw this same exact thing a couple of months ago and did some research. I also stayed in a Holiday Inn Express last night, so who knows.
I went to bed at 9 p.m. last night so I don't know either, but it sounds very plausible, especially considering how much Starlink satellites have been in the news lately.
So what's the purpose of a Starlink satellite? Here's what their website says:
Starlink's high-speed, low-latency service is made possible via the world's largest constellation of highly advanced satellites operating in a low orbit around the Earth.
A "constellation" of satellites? That's a poetic and pretty way to describe them. From what i understand, they're more compact than other satellites and will orbit much closer to Earth. The closeness to Earth, coupled with the number of satellites and how they are positioned, will reduce "latency" -- that is, the delay of transfer of data. Satellite internet has always been pitifully slow because of latency issues, but Starlink claims that their satellites will provide fast enough internet for streaming and gaming.
The original Lubbock Lights also have a mundane explanation: light reflecting off the bottoms of passing birds. But I prefer to hold on to "it was totally aliens" for that. I'm happy to accept Starlink satellites for this occurrence if it means faster, better internet for folks.
The 9 Most Haunted Places in Lubbock
Beware: Stay In This Haunted Texas Airbnb
Beware: Real Haunted Locations in Texas
More From News/Talk 95.1 & 790 KFYO