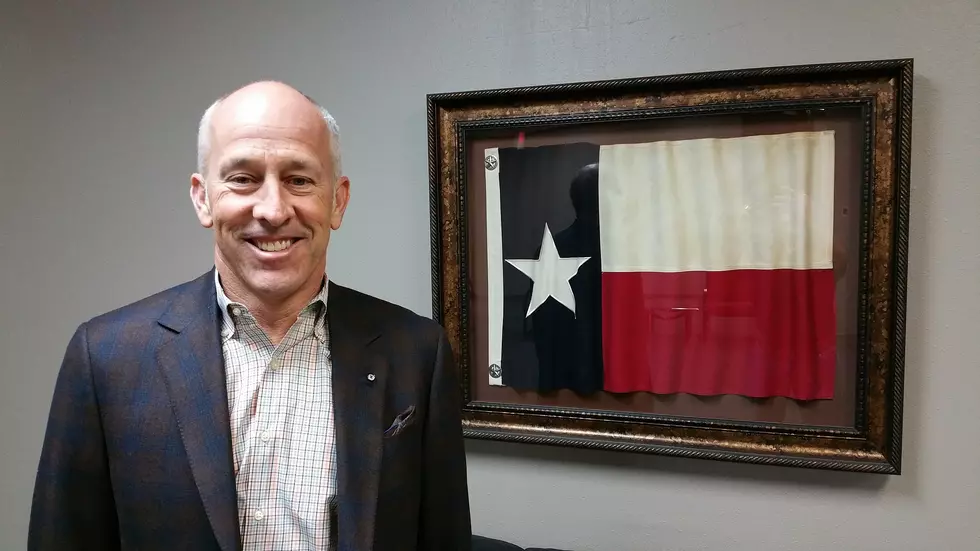 Dan Pope Asks Governor Greg Abbott to Become Involved in Big 12 Situation
KFYO.com
Lubbock Mayor Dan Pope announced on Monday, July 26th that he had recently written a letter to Texas Governor Greg Abbott about the future of the Big 12.
That same day, University of Oklahoma President Joe Harroz and University of Texas President Jay Hartzell announced that their universities didn't intend on extending their Grant of Rights when the agreement expires in 2025. This essentially paves the way for the schools to leave the Big 12. It's said that the schools are wishing to join the SEC.
The other 8 members of the conference have expressed their disappointment in the decisions made, some even saying this was all done behind their back.
Mayor Dan Pope said in his aforementioned letter that he wishes for Governor Abbott to become involved in the situation:
A strong Big XII is critical to Lubbock and Texas Tech University. Recent studies estimate a conference home football game means $10,000,000 to the Lubbock economy. Our restaurants, retail establishments and hotels are the beneficiaries of these football weekends. The small, locally owned businesses that benefit from this activity create the jobs that fuel our city. A weakened Big XII means a weaker Lubbock — less economic activity and fewer jobs.

Governor, I ask for you to engage in this situation. Your involvement and leadership are critical to make certain any changes to the Big XII do not have a devastating impact on Texas Tech, Lubbock and West Texas. I stand ready to help in any manner that you would find helpful.
Throwback: See Texas Tech in 1947
10 Things You Learn When You Move to Texas
Here are 10 things you will learn about Texas if you move here from another state.
More From News/Talk 95.1 & 790 KFYO