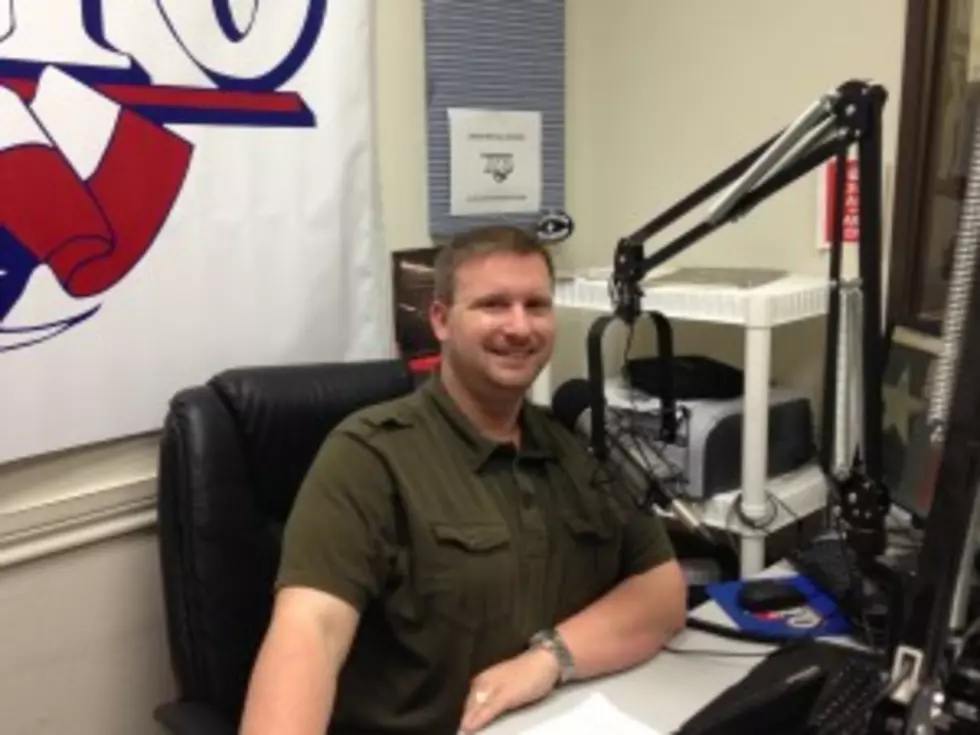 Chad Hasty Show: The People In the Benghazi Consualte Knew They Would Be Trouble, Yet Obama Did Nothing [AUDIO]
Ariel Walden, KFYO.com
The truth is coming out about Benghazi during the Friday edition of the Chad Hasty Show.
More reports are coming out about what really happened in the September 11th attacks in Benghazi. CBS News released a story about how President Obama did not call upon a top-ranked counter-terrorist security organization when he heard about the attacks. Another report stated that the consulate reported some "troubling surveillance" shortly before the attack, but neither the Obama administration nor the Lybian government did anything about.
All these reports indicate that the people in the consulate knew something was up, but no one would listen to them. As for the president, he was too busy campaigning in Vegas to be bothered with the attacks. Even now, Obama refuses to talk about, saying that is is not a campaign issue. Chad believes that more of what really went on Benghazi would come to light, but it might be too late to affect the outcome of the presidential election.
Our listeners also sounded off on Benghazi. Jim called in and said that even though Obama declared that he was commander-in-chief numerous times during the debates, he had "no clue" how to handle a crisis situation as the commander-in-chief, and that should be reason enough to kick him out of the White House. Darrell also called in and said that there was a gunship on site at Benghazi that could've helped stop the attacks, but the gunship was told to "stand down."
Be sure and tune in to the Chad Hasty Show weekdays form 8:30 AM to 11 AM on NewsTalk 790 KFYO.