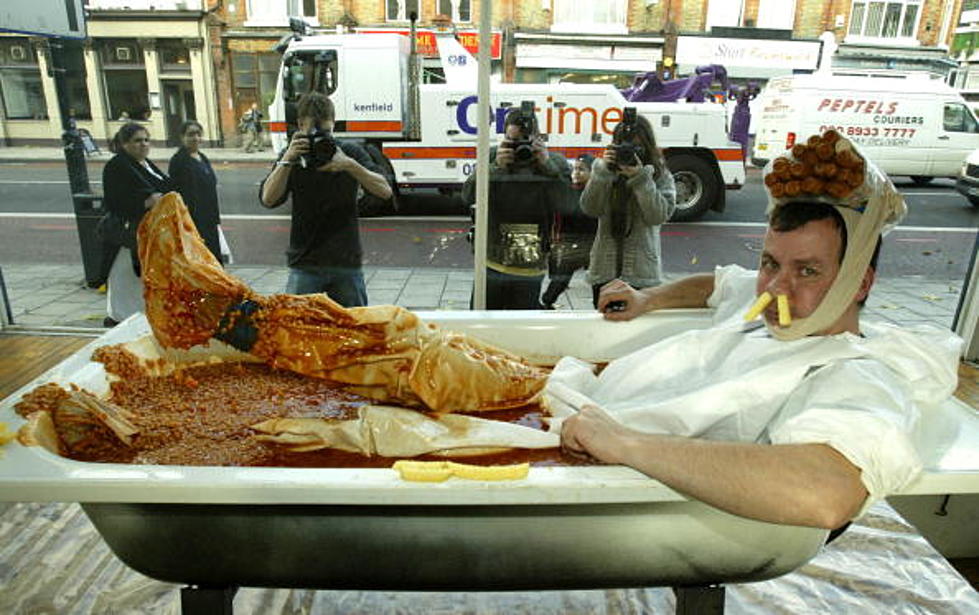 Be on the Lookout for Bad Beans [Recall]
Getty Images
Nothing says summer like the taste of baked beans, but how would like a possible side of botulism with those?
The folks at Bush's Best, makers of Bush's Baked Beans, have issued a voluntary recall of a number of products. Why? The cans might be defective.
I give Bush's credit, they sprang into action immediately, instead of waiting until something happened.
Here is a link from The Consumerist with all of the recalled products. A representative from United told me that they have removed all affected items from store shelves.
If you have any of the affected products, don't eat them, return to the point of purchase for a refund. And if you have any questions, you can call Bush's Best at 800-950-3797.
More From News/Talk 95.1 & 790 KFYO