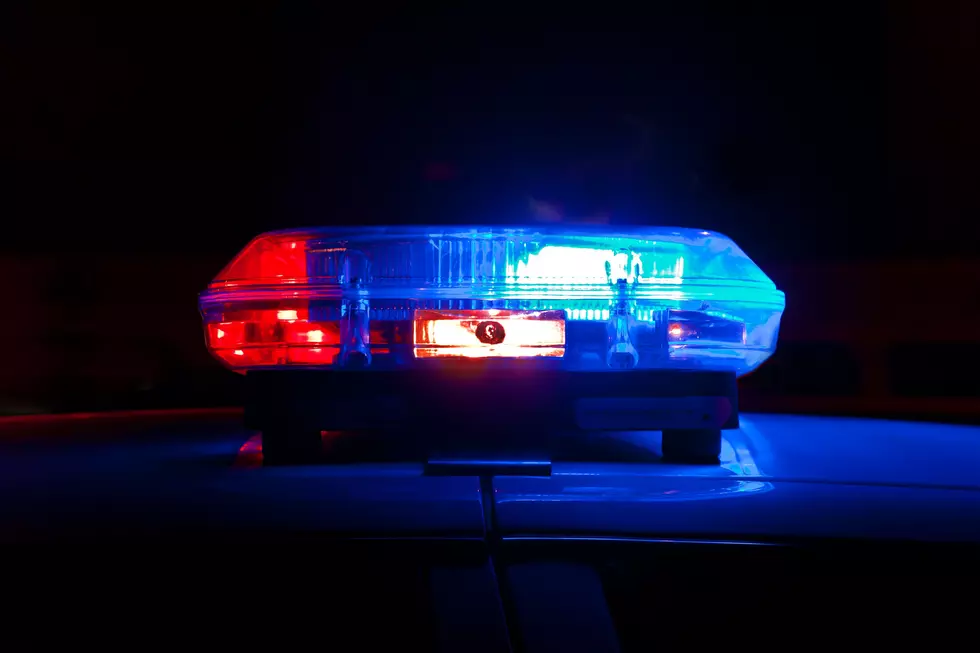 Armed Robbery Outside The South Plains Mall Saturday
Photo by Scott Rodgerson on Unsplash
The Lubbock Police Department had to respond to an armed robbery that took place Saturday night outside the South Plains Mall.
According to KAMC, the robbery took place in between the movie theater and the construction site for the new Dillard's in the West side of the mall near Premier Cinemas. According to the report two friends were walking to the movie theater when they were approached by three suspects who demanded money.
The victim was outside of the movies with his friend, his other friend was already inside. According to the police report, the victim stated that the three suspects approached him and demanded his money. After the victim refused, one suspect ran up behind him and grabbed his money. The report stated that another suspect put his hand on his firearm and said "Don't make me aim this at you."

The firearm was found in one of the suspect's possession as well as narcotics that tested positive for THC, according to the police report.

The police report stated that a suspect handed the victim's belongings off to an unidentified person.
All three suspects were reportedly juveniles that were booked into the Lubbock County Juvenile Justice Center. All three have been charged with aggravated robbery along with charges of engaging in organized criminal activity. Additionally, one suspect was charged with possession of a controlled substance  and another charge of unlawful carrying of weapons.
According to KAMC, no one was injured.
These Texas Boys Went Missing In February
These 7 boys from Texas, including one from Lubbock, went missing last month. Please look through the pictures and see if you recognize any of them.
These Girls From Texas Went Missing In February
These girls from Texas went missing in February. Let's bring them home.
9 Top Gang Fugitives Wanted in Lubbock During March 2023
9 Top Gang Fugitives Wanted in Lubbock During March 2023
More From News/Talk 95.1 & 790 KFYO