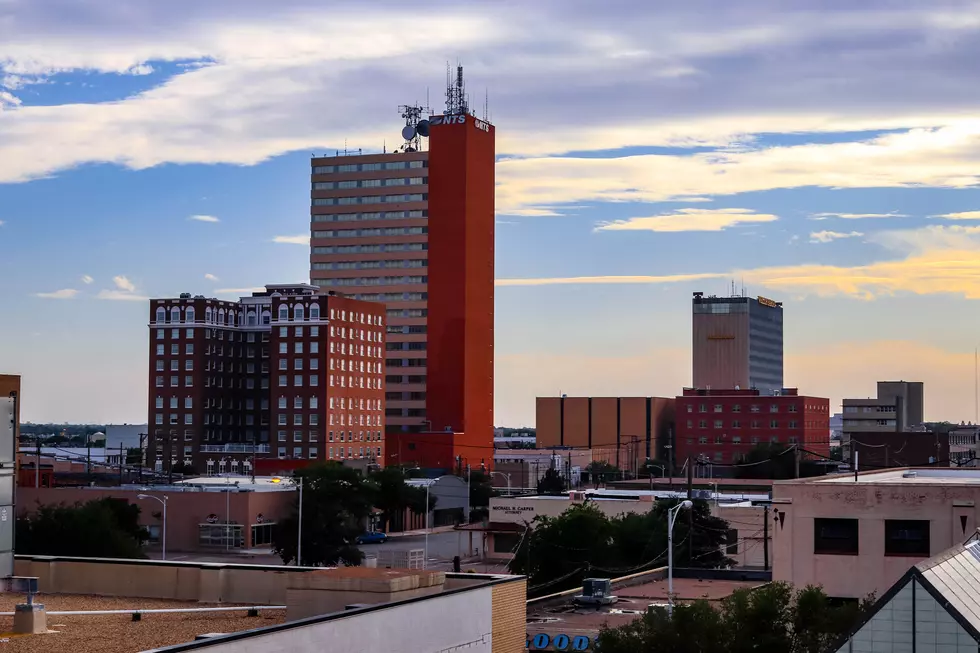 8 Things You Can Still Do in Lubbock Under the Current Stay-at-Home Order
Topher Covarrubio
Sunday night, March 29th, Mayor Dan Pope updated the Declaration of Disaster in Lubbock to include a Stay-at-Home Order that continues until at least Friday, April 3rd.
The question is, what exactly is a stay-at-home order?
The key points of the order include:
Staying at home unless you are traveling to an essential job or to get food or medical treatment.
No more gatherings, public or private, outside of a single household. That means no more game nights or house parties.
Anyone who is sick or experiencing COVID-19 symptoms or has tested positive MUST STAY-AT-HOME, unless they require necessary medical or emergency care. No curbside pickups if you have symptoms.
Nursing homes, retirement homes, and long-term care facility visitation have been canceled until further notice.
The City of Lubbock has provided these eight examples of when you can leave your home:
Visit a doctor, dentist or healthcare provider.
Go to a grocery store.
Pick up food from restaurant, though Mayor Pope recommended opting for contactless delivery.
Go to work at an essential business (no change from prior declaration)
Pickup up pet supplies or veterinary appointments
Go to Home Improvement or related stores
Individual outdoor activities while maintaining social distance. Parks and golf courses are still open but please maintain proper social distancing.
Care for family members or pets at another household
The City and Lubbock Police Department also reiterated that you do not need a Travel Permit to get around town, debunking some rumors circulating on social media.
Essential Businesses That Remain Open in Lubbock, Texas
MORE TO EXPLORE: See the the COVID-19 stimulus bill broken down by the numbers
More From News/Talk 95.1 & 790 KFYO