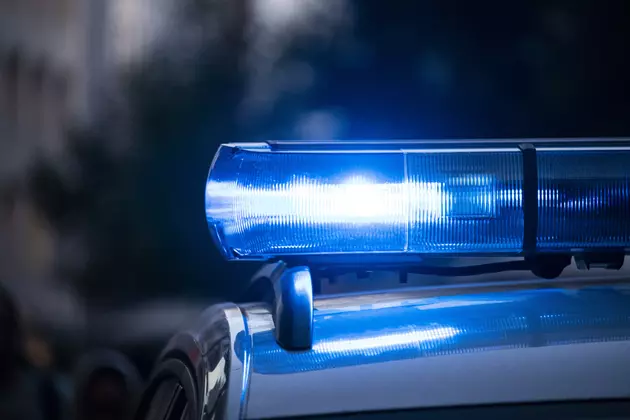 Lubbock Police have confirmed that the dead body located after reports of a dog attack was related.
Police initially received reports of aggressive dogs in the Buddy Holly Recreation Area in the 2500 block of Cesar E Chavez Drive. This was at around 7:30 a.m. on Tuesday, September 27th. The woman who called police said that she had been injured after she was attacked by several dogs. She also alerted police to a dead body nearby.
After arriving at the scene, police found the woman with moderate injuries from multiple dog bites. They also found the body nearby. A witness at the scene apparently opened fire at dogs during the attack, but it's unknown if any of the dogs were struck.
At the time, police weren't able to determine if the body was related to the dog attack, but a day later they confirmed that the man, identified now as 64-year-old Jack Looney, had died due to the injuries he sustained from a dog attack. He was pronounced dead at the scene by EMS.
The City of Lubbock Animal Control Department assisted LPD at the scene and managed to capture all of the dogs involved.
Whether or not the dogs were wild or if they had gotten away from their owner(s) was not made immediately clear.
21 Texas Kids Went Missing in September
The National Center for Missing and Exploited Children (NCMEC) says these 21 kids from across Texas were reported missing in the month of September. If you've seen any of them or have any information concerning their whereabouts, call 911 or the
NCMEC's
hotline: 1-800-THE-LOST (1-800-843-5678).
Lubbock's Mugshot Monday: 74 People Arrested in Lubbock (September 24th & 25th, 2022)
74 People Arrested in Lubbock on September 24th & 25th, 2022
More From News/Talk 95.1 & 790 KFYO