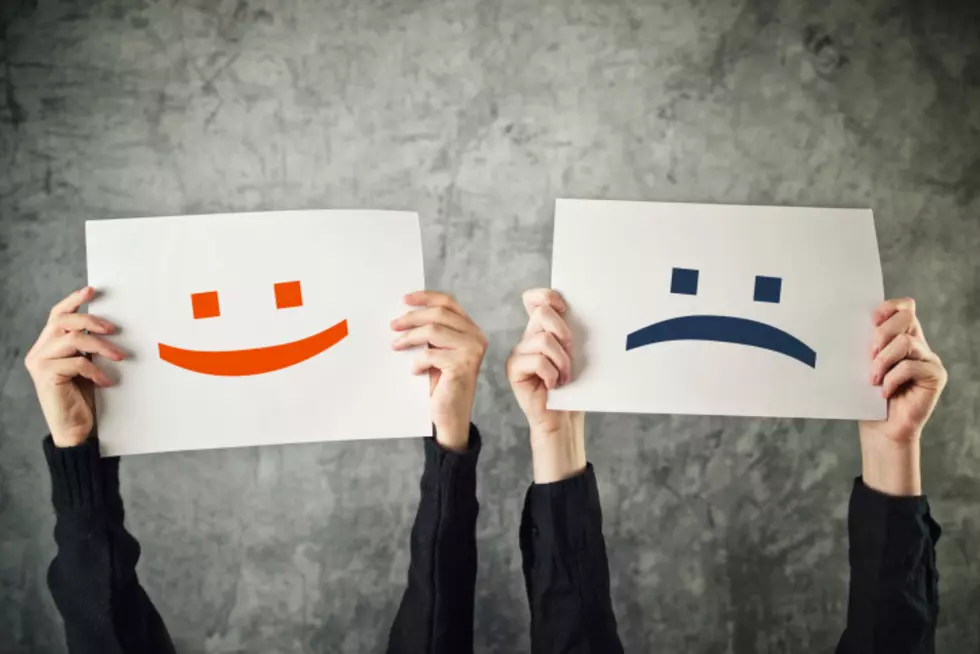 2020's Happiest States in America
Thinkstock
With the COVID-19 pandemic affecting American's mental state everywhere in the U.S., the personal-finance website WalletHub has compiled their list of 2020's Happiest States in America.
WalletHub compared the 50 states using 32 key factors of happiness in order to determine where Americans have the highest satisfaction with life. The data ranges from the depression rate, to the positive COVID-19 testing rate, to income growth, and the unemployment rate.
Happiest States in America
1. Hawaii
11. Nebraska
2. Utah
12. South Dakota
3. Minnesota
13. Massachusetts
4. New Jersey
14. Virginia
5. Maryland
15. Washington
6. California
16. Vermont
7. North Dakota
17. New York
8. Iowa
18. Wisconsin
9. Idaho
19. Nevada
10. Connecticut
20. Arizona
Texas finds itself in position 25 on the list. Below is some additional information on how certain states ranked in various categories.
New Jersey had the lowest share of adult depression at 11.66%, which is 2.3 times lower than West Virginia, who had the highest at 27.25%
Both New York and New Jersey had the fewest suicides per 100,000 residents at 8, which is 3.1 times fewer than Wyoming at 25.
North Dakota had the lowest long-term unemployment rate at 13.1%, which is 3.4 times lower than New Mexico who had the highest at 44.9%.
WalletHub includes a full breakdown of how each state ranked in various categories, as well as a Q&A with a panel of experts.
More From News/Talk 95.1 & 790 KFYO