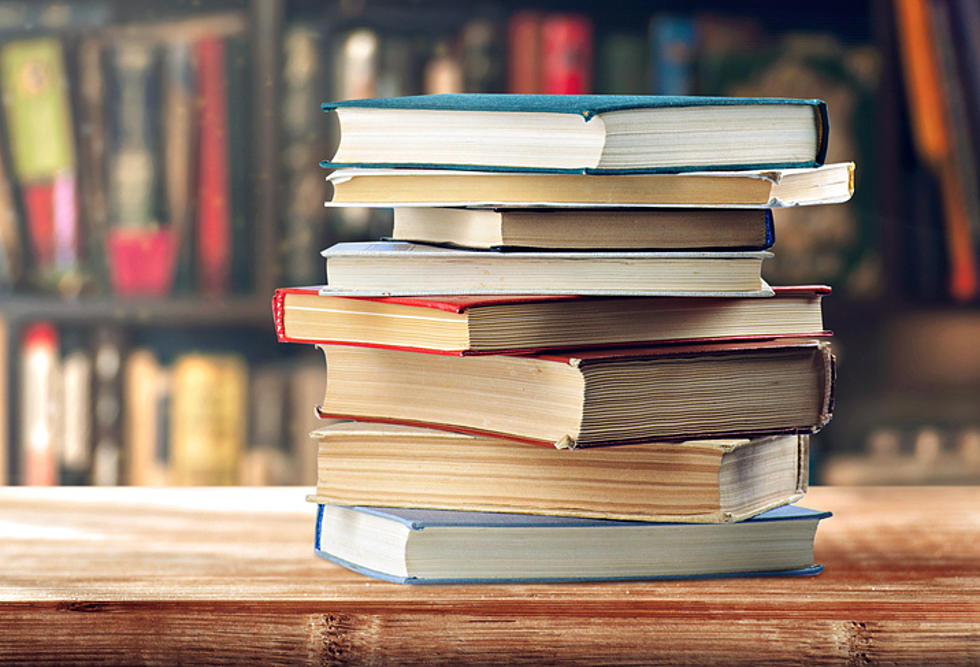 2020's Best & Worst Community Colleges
Olegk1986
With people struggling financially due to the COVID-19 pandemic, many Americans cannot afford to go to a public four-year college. Community colleges can be a good alternative, often costing nearly three times less, and WalletHub has compiled a list of 2020's Best and Worst Community Colleges, as well as a separate list of its state-by-state ranking of the Best and Worst Community College Systems.
WalletHub looked at over 650 community colleges and judged them on 18 key factors of cost and quality to determine where students can recieve the best education at the cheapest rates. The data ranges from cost of in-state tuition and fees, to student-faculty ratio, to the graduation rate.
The list below is from WalletHub's 2020 Best and Worst Community Colleges
Top 20 Community Colleges
1. State Technical College of Missouri (MO)
11. Moreno Valley College (CA)
2. Arkansas State University-Mountain Home (AR)
12. Shoreline Community College (WA)
3. College of San Mateo (CA)
13. Santa Fe Community College (NM)
4. Northwest Iowa Community College (IA)
14. Las Positas College (CA)
5. Northern Wyoming Community College District (WY)
15. Saddleback College (CA)
6. Northwestern Connecticut Community College (CT)
16. Irvine Valley College (CA)
7. Ohlone College (CA)
17. Pierce College-Puyallup (WA)
8. Alexandria Technical & Community College (MN)
18. Los Angeles Harbor College (CA)
9. Casper College (WY)
19. De Anza College (CA)
10. Orange Coast College (CA)
20. Glendale Community College (CA)
And the 2nd list is from WalletHub's state-by-state ranking of the Best and Worst Community College Systems.
States with the Best Community-College Systems
1. Wyoming
11. Minnesota
2. Washington
12. North Dakota
3. Maryland
13. Colorado
4. Hawaii
14.Virginia
5. Connecticut
15. Oregon
6. New Mexico
16. West Virginia
7. New York
17. Wisconsin
8. California
18. Tennessee
9. Arkansas
19. Michigan
10. South Dakota
20. Kentucky
WalletHub includes a full breakdown of each key factor they used to judge the schools and school systems in each story, as well as a Q&A with a panel of experts.
Lubbock Etsy Artists We Love
Lubbock Etsy Artists We Love
More From News/Talk 95.1 & 790 KFYO