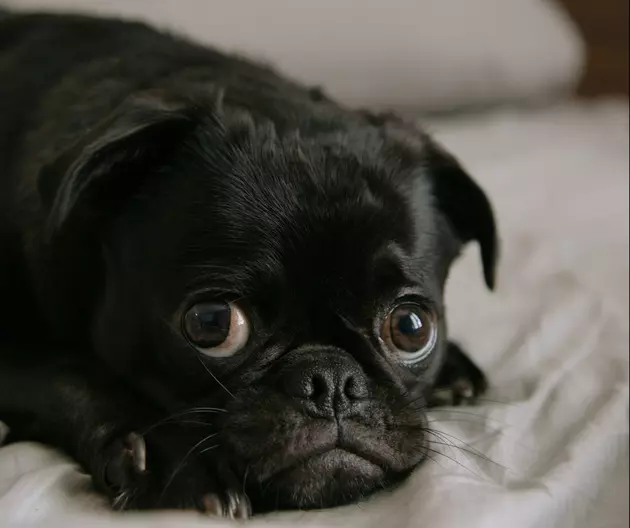 12 Foods That Are a Danger to Dogs — Some May Surprise You
Photo by charlesdeluvio on Unsplash
It's those big, glistening puppy dog eyes that will many times sway you into giving your sweet pooch a morsel from your plate. However, there are certain foods that you will want to think twice about before handing them over to your furry friends.
12 Toxic Foods That You Should NEVER Feed Your Dog
While we're all aware of certain foods that will cause a threat, there are others that may come as quite a surprise. We break down what symptoms to watch out for and why these foods should be avoided.
If your dog does manage to get ahold of any of these foods, it's imperative that you seek medical assistance immediately. If it's after hours, you can also call the ASPCA Animal Poison Control Center (APCC). They're available 24 hours a day, every day of the year and can give you helpful advice that can help you to address the issue immediately. Their number is (888) 426-4435. Just note that they may charge a consultation fee.
15 Pictures Of Pets To Perk Up Your Day
Simple Snack & Meal Ideas to Keep Your Kids Hydrated on Triple Digit Days
All of these delicious foods are at least 70% water! Including them in your kid's diet is an easy way to help prevent them from becoming dehydrated!
More From News/Talk 95.1 & 790 KFYO