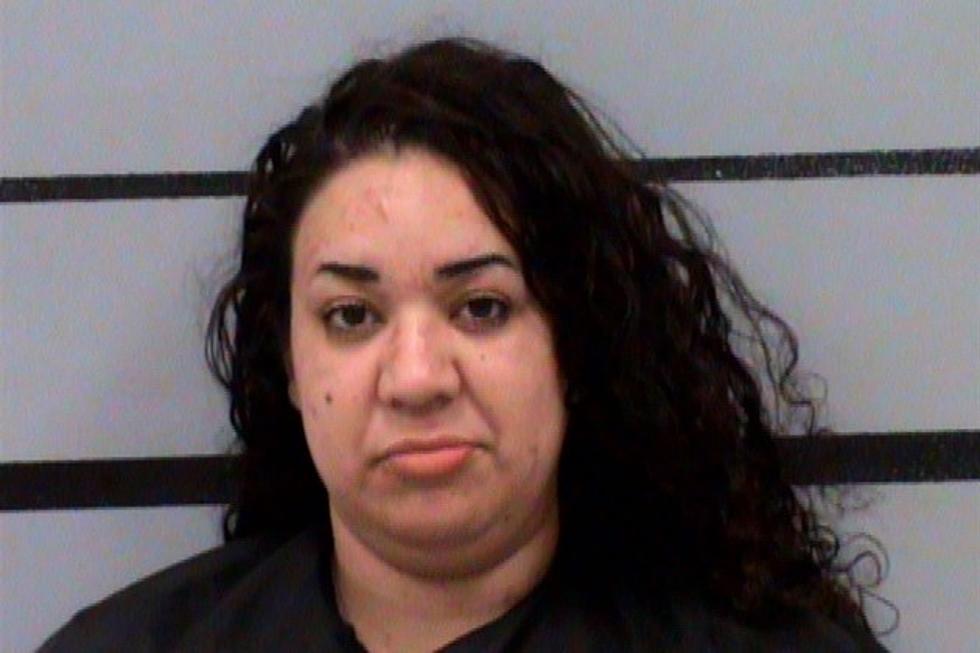 Woman Was 'Told by God' to Leave Her Infant With Unknown Person
Jezelle Monique Pena (Lubbock County Sheriff's Office)
After pleading guilty to evading arrest and endangering a child, a Lubbock woman was sentenced to a year in state jail on Thursday, July 1st, 2021.
It's said that back in August 2019, 28-year-old Jezzelle Monique Pena was seen walking alone when she came up to an unidentified witness and asked for help in the 2600 block of East Bates Street. The witness walked with Pena back to her vehicle, which was parked in a backyard, and saw her child was left inside the vehicle. It's said that it was over 90 degrees outside that day.
At a later point, KAMC News reports that police received a report of a suspicious vehicle. An officer noticed Pena's vehicle in the backyard, but wasn't able to determine who it belonged to.
Eventually, the officer noticed the taillights turn on and the vehicle drive down the alley. They waited to see the vehicle, but when Pena got to the end of the alley, it's said she reversed the vehicle at a high rate of speed.
Pena eventually got out of her vehicle and fled down the alley, but was apprehended soon after.
The officer said Pena seemed very paranoid and excited, admitting to using methamphetamine three days prior. She also told the officer that she was "told by God" to leave her son with someone else.
Another officer arrived where the infant was and took custody of him until CPS arrived.
10 Things You Learn When You Move to Texas
Here are 10 things you will learn about Texas if you move here from another state.
10 Highest Appreciating Neighborhoods in Lubbock Since 2000
Here are the 10 highest appreciating neighborhoods in Lubbock since 2000, according to
Neighborhood Scout
.
More From News/Talk 95.1 & 790 KFYO