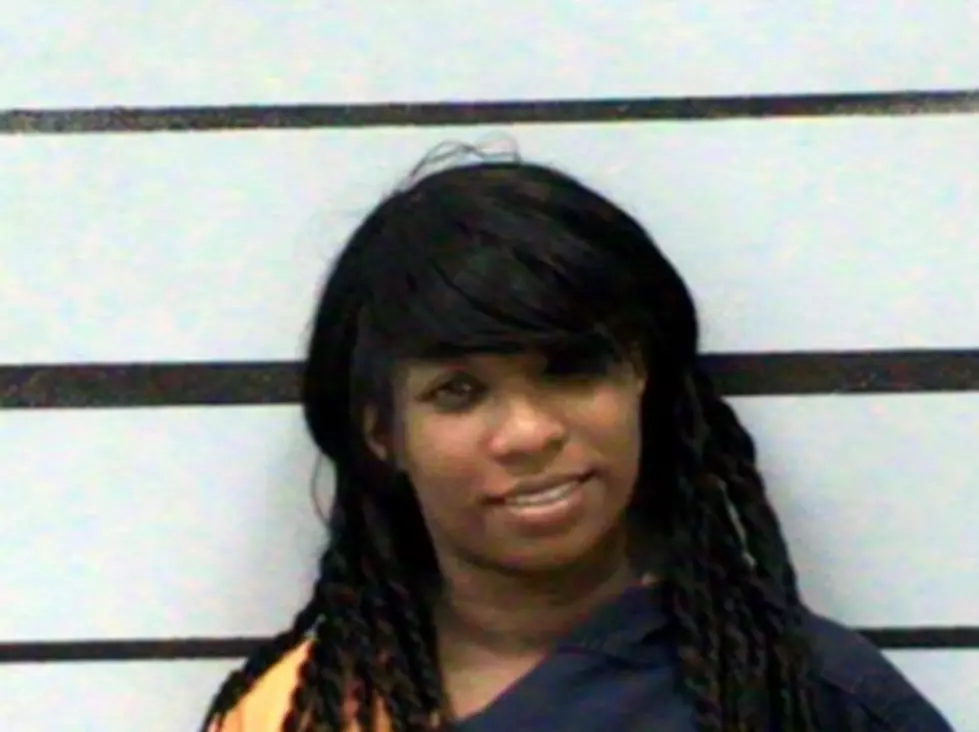 Woman Arrested After Crashing Stolen SUV into Unmarked Police Car
Denise Henderson - KAMC/EverythingLubbock
One person in now in custody after crashing a stolen SUV into an unmarked Lubbock Police car.
Thursday morning at around 9:40 a.m., police responded to a call from an individual that said they were following an SUV they knew was stolen the night before. Officers found the SUV in the area of 66th street and University and attempted to pull the suspect over. The suspect didn't pull over and a pursuit began. After a short amount of time, police called off the chase and began to patrol the area.
Shortly after the chase was called off, the suspect was traveling westbound on 42nd street, ran a stop sign leading onto Quaker Avenue, and hit an unmarked police car. A police officer and a civilian in a third vehicle were taken to a local hospital with moderate injuries.
The suspect, identified as 24 year-old Denise Henderson, was arrested and will be booked into the Lubbock County Detention Center.
More From News/Talk 95.1 & 790 KFYO