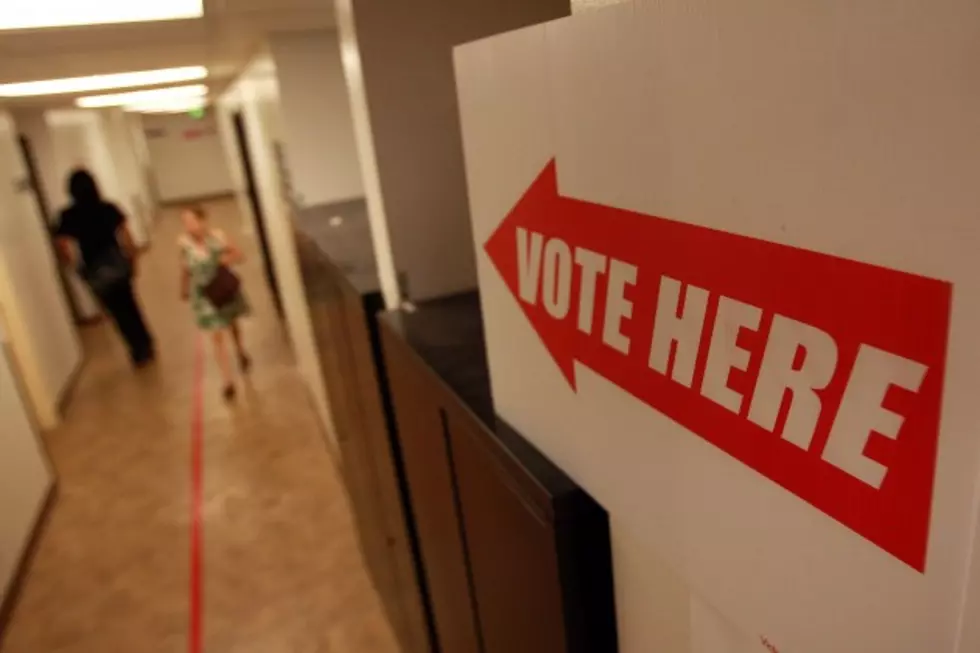 Will You Be Participating in Early Voting? [POLL]
David McNew, Getty Images
On Wednesday, Jonah Goldberg from the National Review wrote about why he doesn't like early voting. The issue has been talked about before, but it seems as though most voters enjoy having the chance to cast their ballot early. Many know exactly who they will vote for, so the last 2 weeks of the election season really won't matter to them. Early voters also take advantage of voting early just in case something happens on Election Day that may prevent them from voting. It happens.
Other people just enjoy the tradition of voting on Election Day and want to make sure they won't regret voting for a particular candidate.
What do you think? Will you be voting early or will you wait for Election Day?