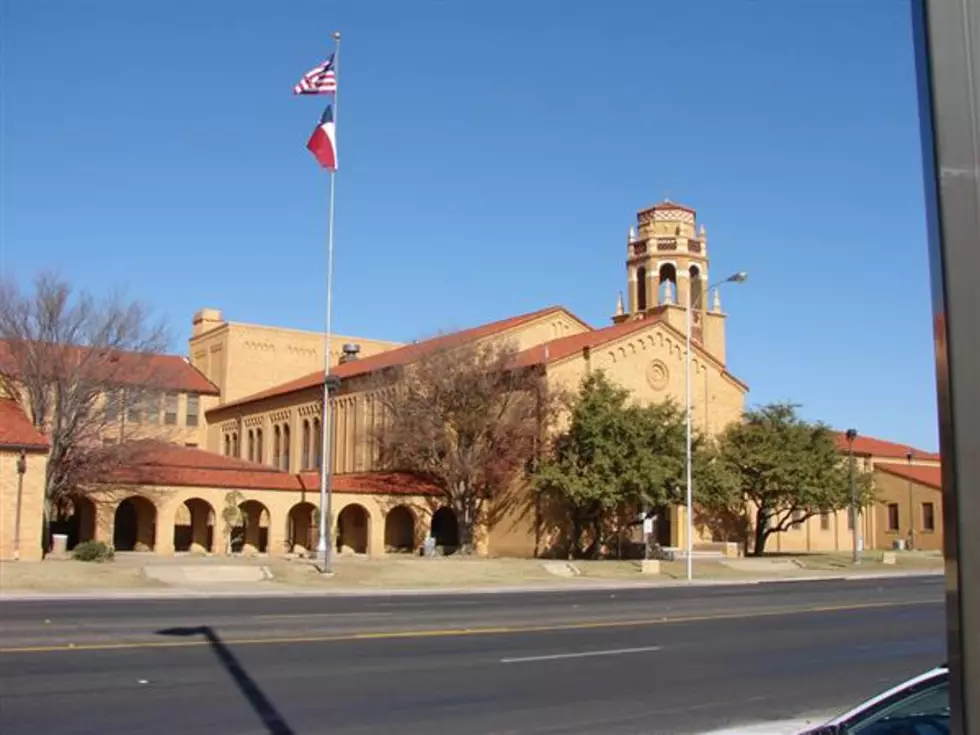 These 2 Lubbock High School Yearbooks Are Listed on eBay for Over $200
Credit: LubbockISD.edu
How much do you think one of your high school yearbooks is worth? Better question, do you even know were your old yearbooks are right now? A lot of people may not, but one seller on eBay knows exactly where two copies are from different years and the price they are asking for may surprise you.
The first Lubbock High School Yearbook is from 1954, and both yearbooks are listed on eBay under Collectable Books and Antiquarian. The auction is only open for another day and the auction begins at a price of $225.
With that high of a price tag, what makes this yearbook so great? Two specific names can be found in the book: Buddy Holley's, (the "e" was dropped on his first album, but the school listed him with the "e"), who was a junior at the time, and Crickets drummer Jerry Allison, who was a sophomore.
According to the eBay listing, the yearbook is in great condition:
1954 Lubbock Texas High School Yearbook Buddy Holly and Drummer Jerry Allison. Buddy Holly was a Junior and Jerry Allison a Sophomore

Book is tightly bound and has no tears, stains or missing pages. Both Buddy and Jerry have two photos in the book. One is a class photo and the other is for their extra curricular music participation (Buddy choir and Jerry band). There are numerous personal messages to the original owner (Buddy Holly was not the original owner of this book).

***Fun fact- Jerry Allison co-wrote Peggy Sue with Buddy Holly and later married her.
The second Lubbock High School yearbook is from 1956 and the auction for it ends on Saturday, July 2nd at 1:25 p.m. This yearbook is listed for $200 and contains the names Jerry Allison and Mac Davis:
1956 Lubbock Texas High School Yearbook Jerry Allison and Mac Davis. Jerry Allison was a Senior and Mac Davis a Sophomore. Book is tightly bound and all pages are present. No tears, stains or folds. Jerry Allison was the drummer and co-writer of many of Buddy Holly's big hits including Peggy Sue. He later married the real life Peggy Sue. He currently lives in Hillsboro,Texas and is the last surviving member of the band. Mac Davis graduated early from Lubbock High School. Besides being a record selling artist he also wrote music for other performers. One of his most successful songs was In the Ghetto sung by Elvis Presley. Both Jerry Allison and Mac Davis are listed in the Music Hall of Fame. Book will be shipped Priority Mail for insurance purposes unless purchaser requests differently.
So far, neither yearbook has a bid on them, but for the right person, they could make a great gift.
Maybe I should go through my old yearbooks and see if anyone famous appears.
67 Best Restaurants in Small Towns in West Texas
Here Are 4 Quick and Easy Ways to Find Lubbock Food Trucks
July 4th Events Happening Around Lubbock
More From News/Talk 95.1 & 790 KFYO