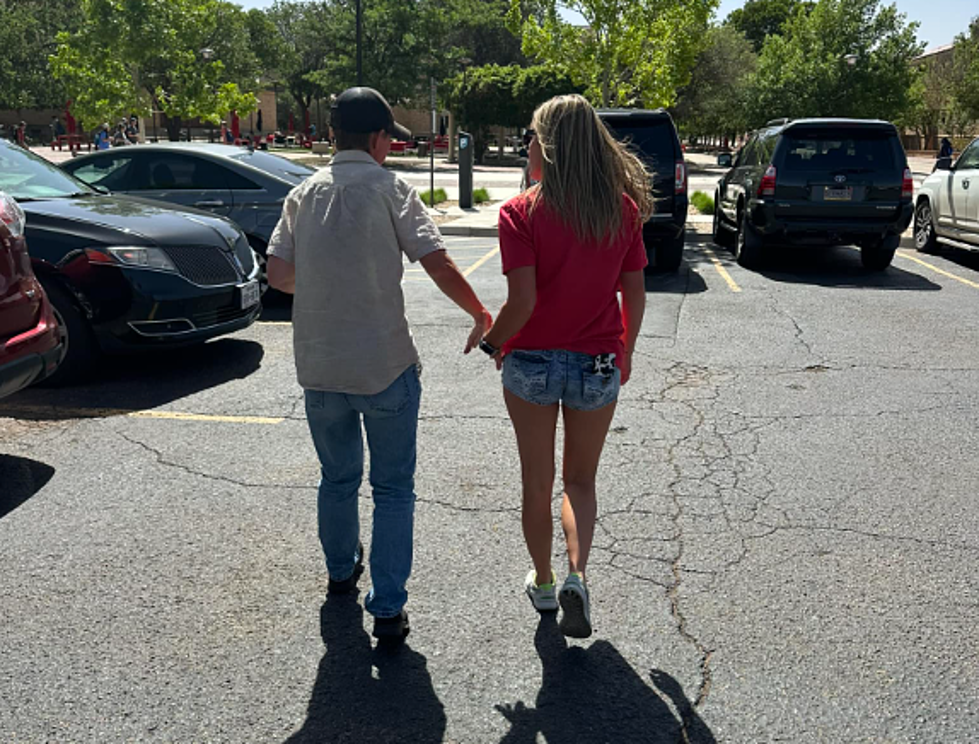 The Lubbock Community is Rallying to Help One Kind Homeless Woman
Jason Dennis, Facebook
A beloved Lubbock homeless woman was arrested for criminal trespassing in a building/property but a few good big hearted people decided to help her out. Marilyn Williams is one of the many people living in Lubbock but unfortunately she doesn't live in a home. Marilyn is actually homeless like many people across Lubbock but that doesn't keep her down as she is always smiling and making others smile with her kindness.
Marilyn was recently arrested, on May 4, and held in the Lubbock County Detention Center for charges of criminal trespassing in a building/property. The meaning for those charges are obvious but she might have been seeking protection from the recent rains to stay dry or intense winds we have been having. Everyone deserves to be sheltered from the elements. Well some people that have known Marilyn for some time decided to help this kind woman by bailing her out.
Jason Dennis, Kala Dennis, and Jeremy Simpson paid the bond and were able to get Marilyn out of jail. Jason has known Marilyn for four years and states every time they see her she is always happy and humble while never once asking for anything in return. Even though sweet Marilyn never asks for anything in return Jason, Kala, and Jeremy will always help her any way they can.
In a social media post Jason let the community know that Marilyn was free and if anyone wanted to help her out they were more than welcome to reach out. The community decided to take him up on that offer and are gathering clothing items along with just necessary items. There are also many other ways people are helping such as offering to help Marilyn get a state I.D. along with some assistance from Veterans Affairs, if she is a veteran.
How can you help Marilyn?
Funds are currently being collected that will help Marilyn get back on her feet as many in the community just love Marilyn. Those donations can be sent via Venmo to @Jason-Dennis-107 or cashapp to $kaladennis17 and let them know that those funds are for Marilyn.
7 Texas Stereotypes Every Non Texan Gets Wrong
These are the 7 things everyone gets wrong about Texans according to
MyHighPlains.com
.
Fast Food Secrets You Need to Know
Social media has made it possible to share all the fast food secrets and hacks you need to save a buck. Here are some of our favorites, which you can definitely use if you're ever looking for a cheap meal.
Big Food, Little Money: The Best Bang For Your Buck in Lubbock
Whether you're on a budget, or you have a sports-playing teen, you may find yourself needing a Lubbock eatery that gives you plenty- without a huge price tag. Here are delicious and local Lubbock eats that are big on portions and small on price.
More From News/Talk 95.1 & 790 KFYO