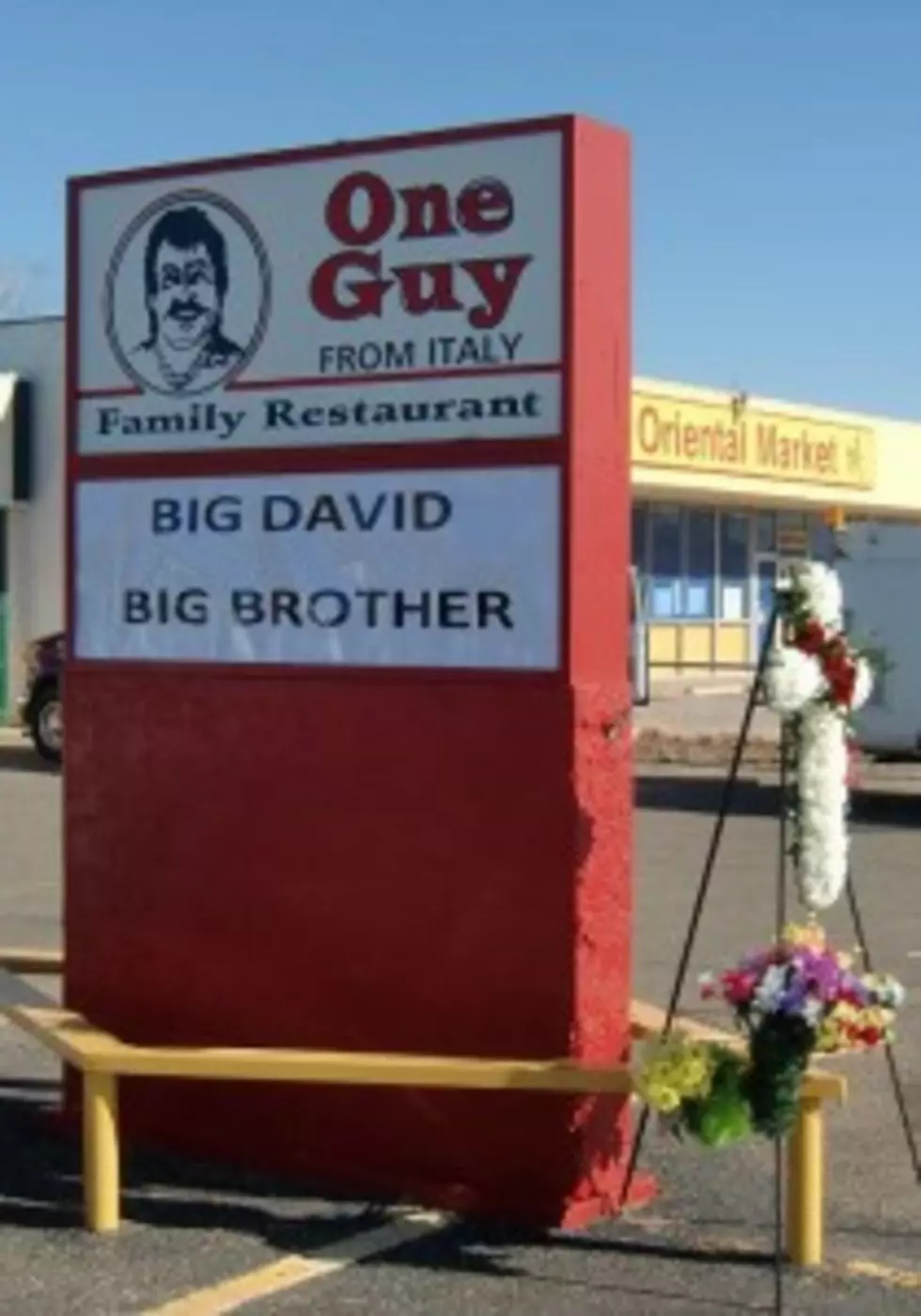 Suspects in Monday Robbery and Murder Arrested
The men suspected of killing an employee at a central Lubbock restaurant Monday evening are in custody.
26-year-old David Rowser was shot multiple times in the chest during a robbery of the One Guy from Italy restaurant located in the 4300 block of 50th Street around 10 p.m. Monday. According to police, it does not appear that Rowser was making an attempt to stop them.
28-year-old Sesilio Cabalero Lopez of Arlington and 32-year-old Brian Suniga of Fort Worth were found and arrested in Abilene by the Taylor County Sheriff's Office late Tuesday night. The men are being held in Taylor County on $1,000,000 bond each for the murder.
Taylor County Deputies saw a vehicle fitting the description of a tan Chevrolet Tahoe with hood damage, called for backup, pulled the SUV over, and found Suniga and Lopez inside.
According to the Lubbock Police Department, a great deal of assistance was provided to the police via Crimeline. In their statement, Sgt. Jonathan Stewart said "It is due in large part to the help of those who called in and provided information that these men were identified and apprehended as quickly as they were."
More From News/Talk 95.1 & 790 KFYO