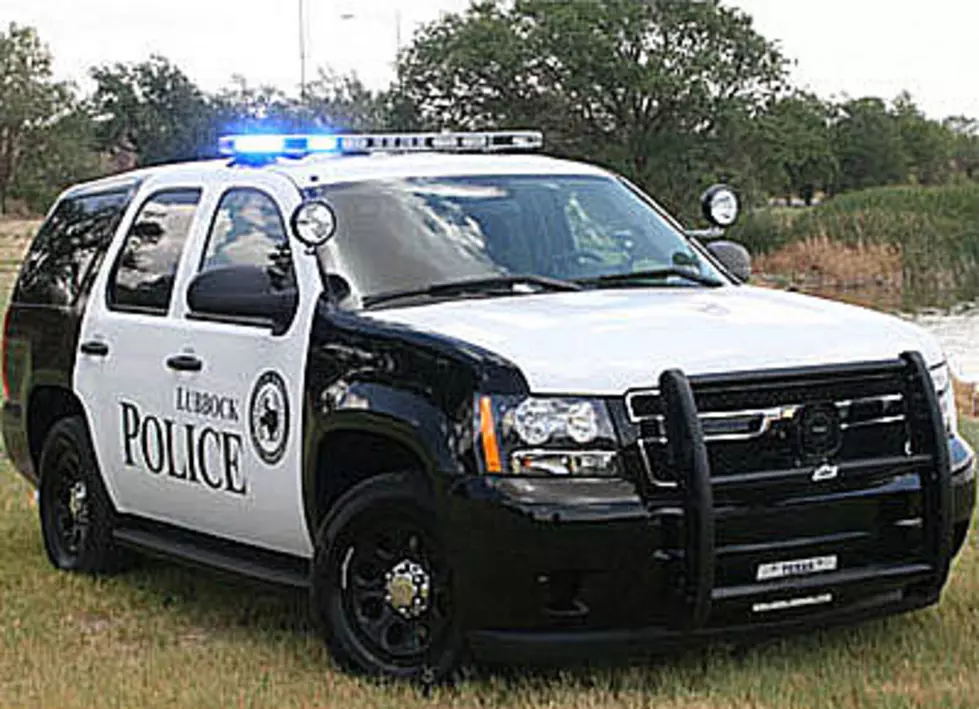 Lubbock Man Dies by Suicide After Standoff With Police
Lubbock Police Department
Wednesday morning (June 12th), Lubbock police responded to an apartment complex for what was initially described as a domestic situation. The department said that despite hours-long negotiations, the armed man died by suicide.
The incident began at 1:40 a.m. at the Stonebridge Apartments in the 7000 block of Ironton Avenue. The Lubbock Police Department says that responding officers made contact with the man in the parking lot and set up a perimeter to isolate him. Residents were told to shelter in place, police said.
A SWAT team was also called to the scene, initiating a standoff with the man. According to police, negotiators tried for three hours to talk the man into giving up his weapon. Eventually, authorities tried using beanbag rounds and a taser to disarm the man as they say he "became more agitated."
The attempts to disarm him were ultimately unsuccessful, and the man reportedly took his own life. He was pronounced dead at the scene at 5:30 a.m. No one else was injured during the incident.
Warning signs include: Talking about wanting to die or to kill themselves; looking for a way to kill themselves, like searching online or buying a gun; talking about feeling hopeless or having no reason to live; talking about feeling trapped or in unbearable pain; talking about being a burden to others; increasing the use of alcohol or drugs; acting anxious or agitated; behaving recklessly; sleeping too little or too much; withdrawing or isolating themselves; showing rage or talking about seeking revenge; extreme mood swings.
More From News/Talk 95.1 & 790 KFYO