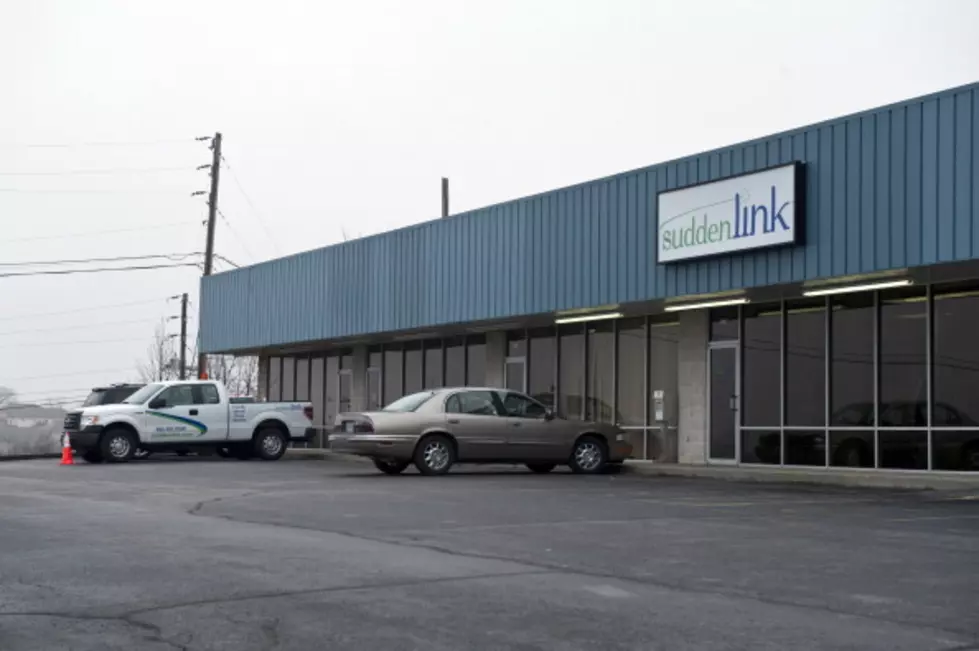 Suddenlink Might Get Into the Cellphone Business and More
Credit: Getty Images
Altice, the owners of Suddenlink, have expressed interest in getting into the wireless business according to our BFFs at The Consumerist.
As the fourth largest cable operator in the US, the company is looking at ways of expanding its brands as well as its reach. This includes acquisitions, but no mention of merging with a wireless carrier was mentioned.
Their CEO Dexter Goei was quoted as saying:
"We're too small in cable to go into mobile at the moment…"
But the company admits they are considering ways to get into the mobile business.
And in other Suddenlink news, according to Reuters, Altice is looking at rebranding Suddenlink to Altice by mid-2018, and this would include the Lubbock market.
If I could get a better bundle by adding cellphone service, I would be all for it.
More From News/Talk 95.1 & 790 KFYO