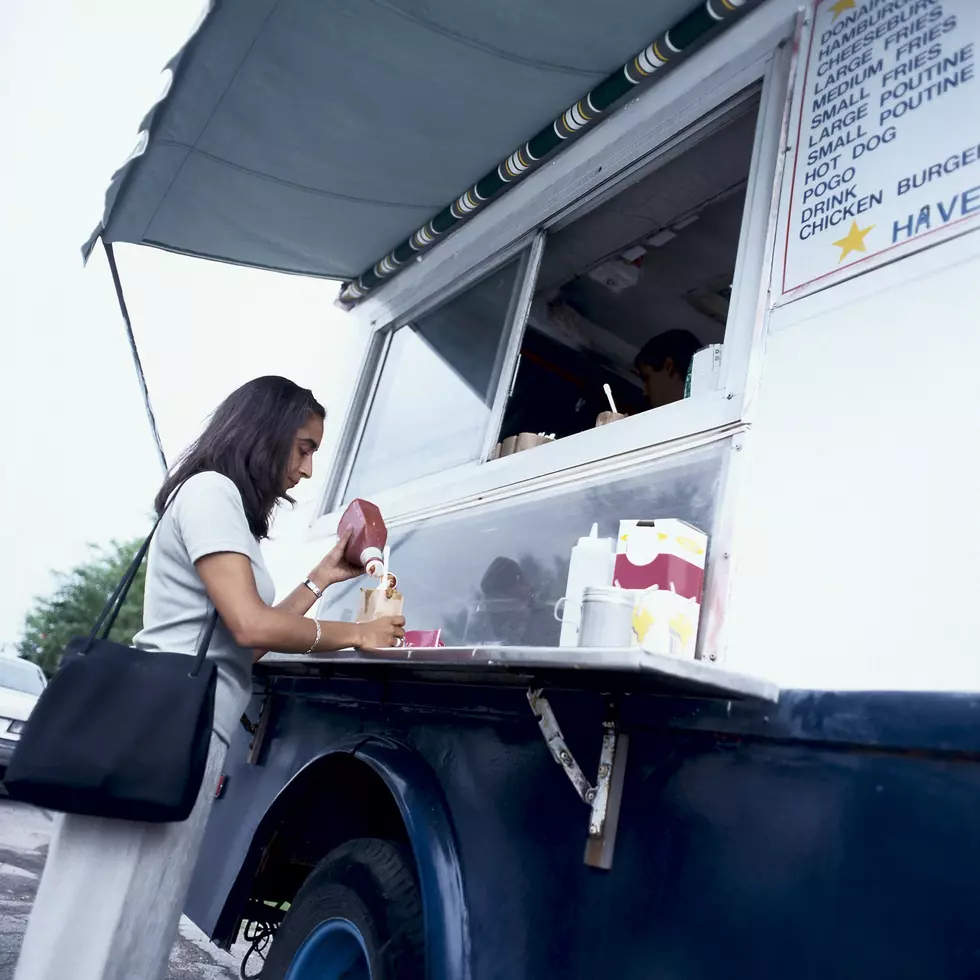 Lubbock's Spring Fling: A Food Truck Thing Is Set for March 24th
Hemera Technologies
This is the first big outing for food trucks in 2018 here in Lubbock. Many food trucks are slated to turn out at Sutherlands for this event from 11 a.m.- 5 p.m. on Saturday, March 24th. According to their Facebook Event page, this event is hosted by Hub City Food Trucks.
There's nothing like a big line up of food trucks to choose from when you're hungry. And with the size of this vendor list, you will definitely want to save your appetite until you get there and get ready for some great food truck creations.
Included on the list of food trucks for this event: Blue Oasis, The Stand, DJ's Smokin' BBQ, Chopped & Sliced, Hank's Chicken, The Coffee Can, Angel Star, La Picosita, The Kettle Corn Guy, Red Dawg and Hippie Dippie Donuts.
It sounds like they've covered all the food groups. Plus, there will be other vendors on hand, including: BJ's Jams, Sarita's Organic Tortillas, Sugarista Homemade Cookies and more.
Make a day of it and get out to support our Lubbock food truck vendors.
Enjoy the Food Truck Spring Fling on March 24th at Sutherlands on 50th and Memphis. It's just another reason why spring is so much fun in Lubbock.
More From News/Talk 95.1 & 790 KFYO