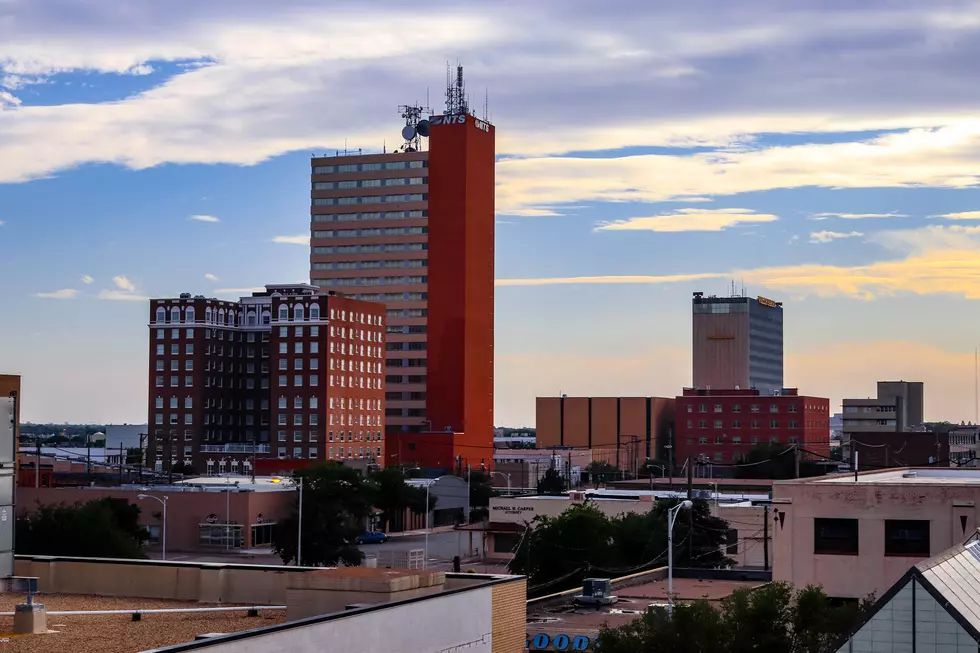 Senator Perry Says Lubbock Should Set Example By Passing Pro-Life Ordinance [INTERVIEW]
Topher Covarrubio
Friday on The Chad Hasty Show, Texas District 28 Senator Charles Perry joined the program to discuss the upcoming city election for an ordinance that, if passed, would designate Lubbock as a sanctuary city for the unborn.
The ordinance has many supporters as well as opponents, with many arguments against the measure being the cost of defending the city when and if the ordinance passes.
About the ordinance, and the arguments over the cost of the measure, when an attorney experienced in the pro-life issues has volunteered to defend the city at no cost, Perry said,
On this issue for sure, we will all answer to a higher calling and a higher judge, than a secular world view. So it's time for Lubbock to practice what it preaches. We're told to be the Bible buckle, or we are the Bible buckle of the country. I hope it shines very brightly over the next two weeks, and on May first, the final vote puts this ordinance in place...Truthfully the city has a choice. They can pick up with a former solicitor general to actually defend the ordinance if challenged, or they can not. So if they choose not to, then yes it could be an expensive proposition, but that would be the city's call. Just as is the cost of this election. By them not voting for the ordinance, this put things in motion and they're out some money. But that was the city's own doing...It's a worthy initiative. It lets Lubbock stand firm and become a city on the hill, so to speak, in a world that truly needs a lot of light in it right now.
Listen to the entire interview with Senator Charles Perry in the player above. 
Early voting on the ordinance begins Monday, April 19, 2021, with election day on Saturday, May 1st.
The Chad Hasty Show airs weekdays 8:30 to 11 a.m. and 5 to 7 p.m. on News/Talk 95.1 FM & 790 KFYO.  
Listen Live | Download the KFYO App | Like KFYO on Facebook | Follow KFYO on Twitter | KFYO on Alexa | KFYO on Google Home | Follow Chad Hasty on Twitter 
Take a Stroll Through One of Lubbock's Most Artistic Homes
Take a Stroll Through One of Lubbock's Most Artistic Homes
This is by far the most colorful and unique home in Lubbock, Texas. Enjoy a virtual walkthrough of this one-of-a-kind house.
20 Striking Photos From Across Texas During Winter Storm Uri
20 Striking Photos From Across Texas During Winter Storm Uri
Texas was hit hard by Winter Storm Uri, a polar vortex which led to millions being without power for days in constant freezing temperatures. These photos show the good, the bad and ugly of the crisis.
5 Things to Miss About Lubbock If You Move Away
5 Things to Miss About Lubbock If You Move Away
More From News/Talk 95.1 & 790 KFYO