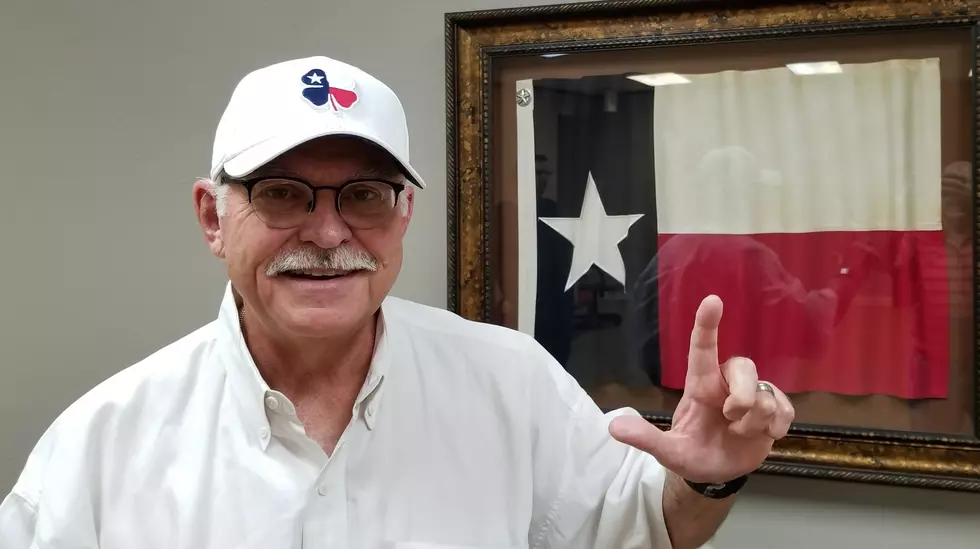 Randy Christian Talks Lubbock Crime Statistics and Gangs
KFYO.com
Wednesday on Sunrise LBK with Dave King and Tom Collins, Lubbock City Councilman Randy Christian joined Dave and Tom to talk about the police chief's annual report on crime statistics, gang statistics and problems, traffic fatalities and violation numbers, and more.
Councilman Christian explained that the most significant thing that occurred at last night's city council meeting was Police Chief Mitchell's annual presentation about crime statistics and enforcement activity. Christian said that these presentations are always very enlightening, whether they confirm your thoughts on some things, or give some eye-openers on others. Randy went on to say that overall, with the exception of violent crime, that Lubbock really is not in that bad of shape. Property crimes, burglaries, vandalism, larceny, and more were down. Homicides in 2021 were also down, although there were still 31 of them. Despite this, Christian was still concerned with the number of crimes against people, as well as vehicular homicides. The report also gave statistics for gang disputes, recent drive-bys, sexual assaults, robberies, and more.
Christian focused at one point on talking about gang activity. The Councilman said that the main focus for police in relation to gangs is understanding what were dealing with, and he says that our police are doing a great job as far as arrests. Still, he gave a warning, as the gangs of today can be very sophisticated, while also being younger, more violent, and more vicious. They are dangerous, know how to use social media, and have very little qualms with killing others. Christian said that the police seize a large number of guns and drugs, and will continue to do so.
Listen to the full interview with Councilman Randy Christian in the audio above.
Sunrise LBK with Dave King & Tom Collins airs weekday mornings live, from 6:00 AM to 8:30 AM on News/Talk 95.1 FM and 790 AM KFYO, online at KFYO.com, & on the free KFYO app.
The 25 Best Suburbs in Texas to Raise a Family
These are the 25 best suburbs to raise a family in Texas ranked by
Niche.com
.
10 Safest Neighborhoods in Lubbock
Here are Lubbock's 10 safest neighborhoods according to violent and property crime numbers found on
Neighborhood Scout.
More From News/Talk 95.1 & 790 KFYO