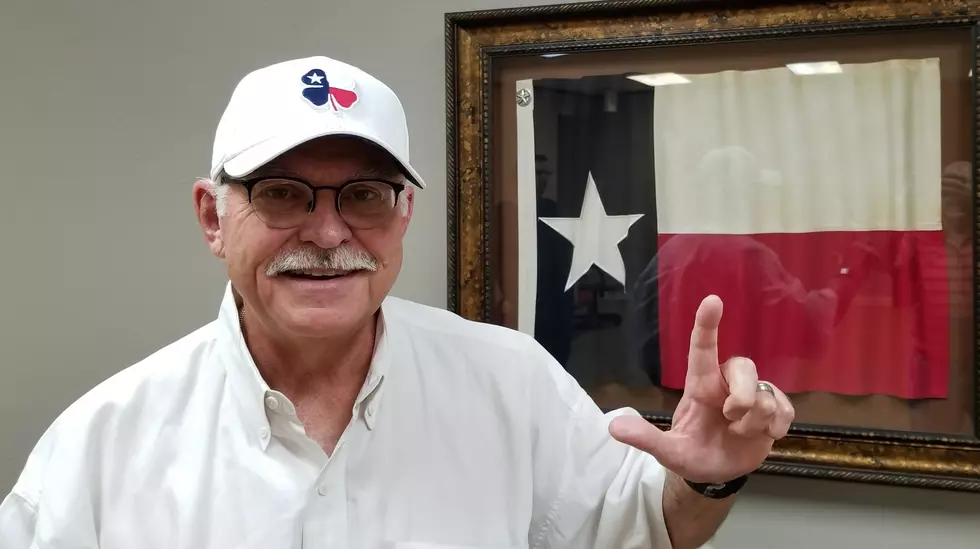 Randy Christian Talks Funding for Lubbock Police & Firefighters and Street Maintenance
KFYO.com
Wednesday on Sunrise LBK with Dave King and Tom Collins, Lubbock City Councilman Randy Christian joined Dave and Tom to talk about the airport ribbon cutting, how the council will spend the American Rescue Act funds, new equipment and training, street maintenance, LP&L competition, and more.
Christian started by explaining that the city of Lubbock is growing, and because of this the council has talked to the police and fire department about what equipment they could use with the funding from the American Rescue Act to help make Lubbock a safer place. He explained that the list of things that they will be buying includes new radar guns in a surplus, since it has been about 16 years since we last did that, trailers that will show people what speed they are going to help reduce speeders and see if further speed reducing implements need to be taken in certain areas, mobile barricades that could sustain a vehicle crash or help cordon off accidents, ALS cardiac monitors, fire department equipment, and a 3 story training "burnhouse" to help firefighters train in different environments to figure out what to do in certain scenarios.
The Councilman also talked about street maintenance. Christian explained that Lubbock has 1,285 miles of paved streets, 58 miles of unpaved streets, 3,315 miles of "laned" streets, and 868 miles of thoroughfare roads in Lubbock that the city maintains. Christian went on to say that we currently have $11 million in the Lubbock budget that can be used on resurfacing streets, and that they will start right away working on 34th street from Slide to Indiana, as well as Ave Q to I-27. They do plan on working on other streets, but have to keep in mind the increasing cost of materials recently.
Listen to the full interview with Councilman Randy Christian in the audio above.
KFYO Mornings with Dave King & Matt Martin airs weekday mornings live, from 6:00 AM to 8:30 AM on News/Talk 95.1 FM and 790 AM KFYO, online at KFYO.com, & on the free KFYO app.
15 Exciting Shows Coming to Lubbock's Buddy Holly Hall
More From News/Talk 95.1 & 790 KFYO