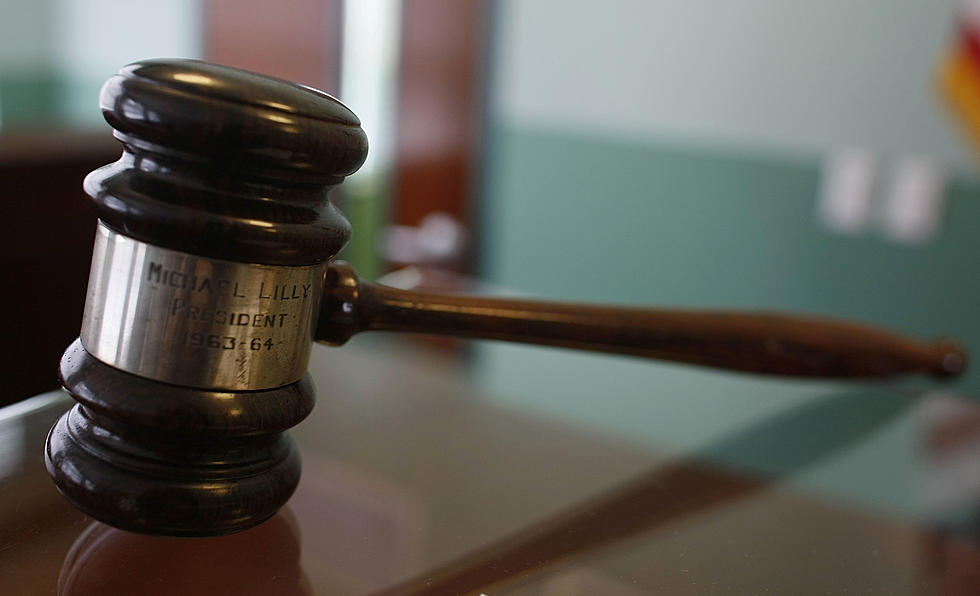 Muleshoe Man Receives 30-Year Sentence for Sexually Exploiting an 11-Year-Old Girl
Getty Images
Twenty-five-year-old Felipe Mata-Benavidez of Muleshoe, Texas was sentenced on Thursday, July 22nd by US District Judge James Wesley Hendrix to 30 years in federal prison after being found guilty of sexually exploiting an 11-year-old girl.
It's said that Mata-Benavidez was attempting to sexually assault an 11-year-old relative at her home in Muleshoe when the girl's mother walked in. The mother successfully stopped the assault in progress and managed to flee the residence along with her daughter.
A bit later, a neighbor contacted police after they heard about what happened.
Muleshoe police arrived at the home and interview Mata-Benavidez, who showed detectives his phone. On the phone, detectives found messages between Mata-Benavidez and the girl. Some of those messages showed Mata-Benavidez trying to get the girl to send him sexually explicit pictures of herself. When she refused, he reportedly bullied her into eventually sending a picture.
After receiving the image, police said in a report that Mata-Benavidez responded by saying that she was beautiful and that she couldn't share it with anybody else because it was "his." Afterwards, he asked the girl to send even more explicit pictures of herself.
Mata-Benavidez was found guilty by a jury in April 2021 for production of child pornography.
Remembering the Lubbock Municipal Coliseum
Inside Texas' $8 Million Dollar Chicken-Fried Sports Bar
More From News/Talk 95.1 & 790 KFYO