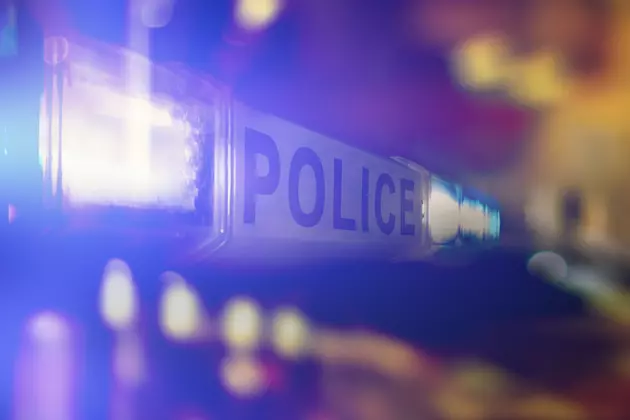 More Information Concerning Assault in Downtown Lubbock
Getty Images/iStockphoto
Enter your number to get our free mobile app
At around 10 p.m. on Thursday, June 18th, Lubbock Police responded to the 800 block of Avenue Q after being flagged down by a witness.
The officer says he walked up to a tree on the property of 812 Avenue Q and found the victim, Samuel Flores laying on his right side with a large amount of blood near his face.
Once EMS arrived on scene and transported Flores to University Medical Center, multiple units arrived on scene to secure the area.
KAMC News reports another LPD officer went to Downtown Liquor across the street form the scene and found video of an assault.
The video shows a suspect raising his leg and stomping on Flores and walking away. Witnesses say that Flores owed the suspect money.
Officers believe the suspect in the video may have been the first witness he interacted with on scene.
So far the suspect hasn't been located.