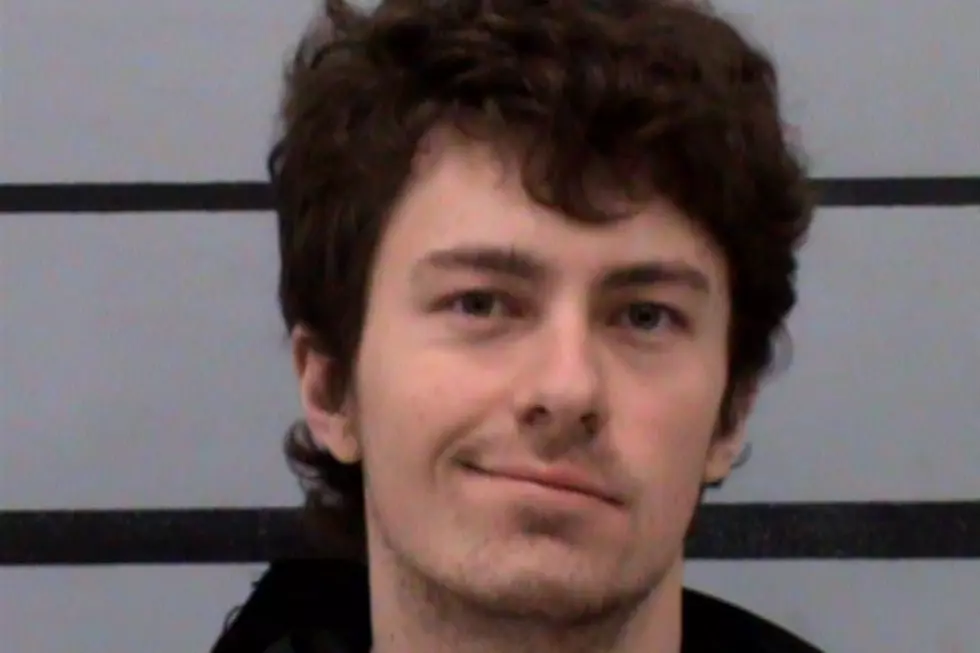 Michigan Man Accused of Kidnapping Lubbock Teen Extradited to Lubbock
John Thomas Boukamp (Lubbock County Sheriff's Office)
Twenty-year-old John Thomas Boukamp of Birmingham, Michigan has been extradited to the Lubbock County Detention Center after being accused of kidnapping a Lubbock teenager.
KAMC News reports that back in November 2020, a 14-year-old girl from Lubbock went missing. Just nine days later, Boukamp was arrested in Alden, Michigan. The teen was able to be reunited with her family. The girl's name or any other details that would potentially identify her will not be made public.
Reports say that from roughly August 31st to when he was arrested, Boukamp enticed the girl to engage in sexual activity. It's also alleged that he cyberstalked her. In October, Boukamp received a sexual image of a minor, leading to a charge of receipt of child pornography. On top of that, he was also charge with transportation of a minor with intent to engage in sexual conduct, travel with intent to engage in illicit sexual conduct, enticement of a minor and cyberstalking.
Property was seized from Boukamp, which included a 2017 Chevrolet Cruze and a house estimated to be worth over $1 million on Torch Lake.
It was decided in December 2020 that Boukamp be brought to Texas. A federal magistrate in Michigan said there was "clear and convincing evidence that he is a danger to the community."
If convicted, Boukamp faces life in prison.
13 Deadly Animals in Texas
Mind-Blowing $2.2 Million Lubbock Home Has Indoor Basketball Court & Theater
The massive 5-bedroom home, located at 4509 14th Street in Lubbock, has some amazing amenities, including a hot tub, two pools, an indoor basketball court and a theater.
More From News/Talk 95.1 & 790 KFYO