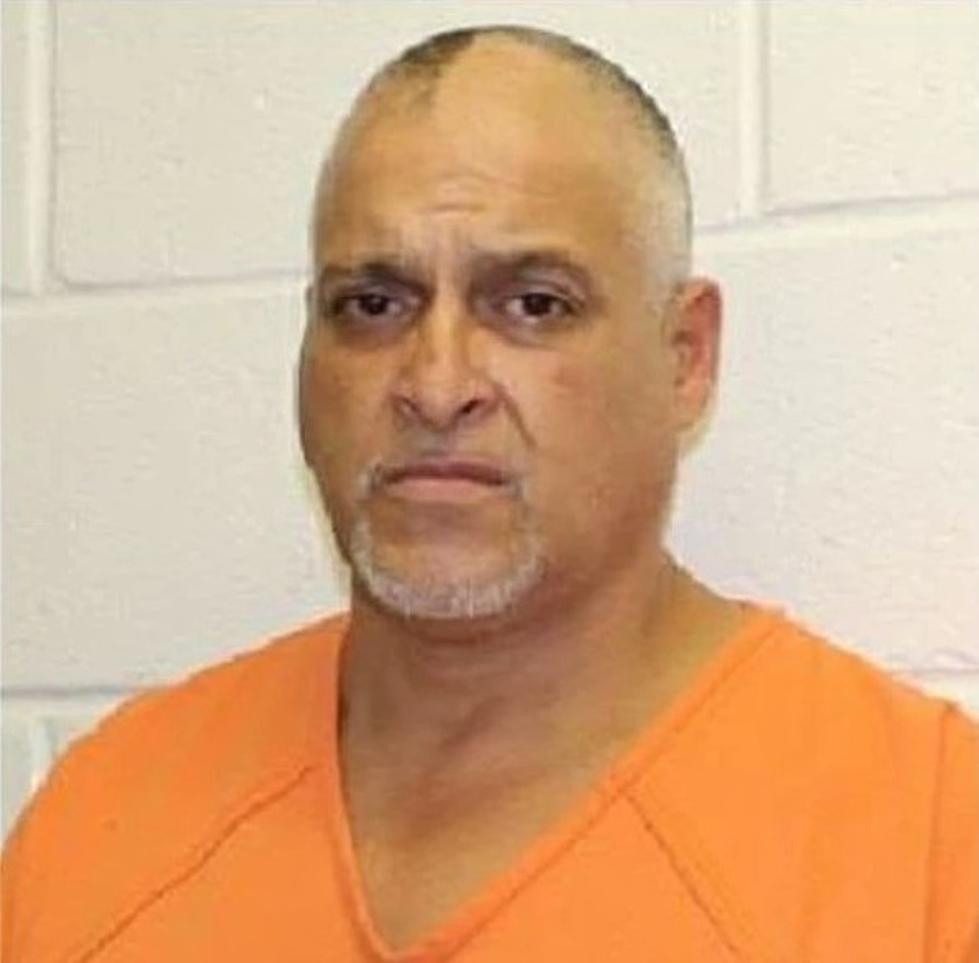 Methamphetamine, Marijuana & Firearm Found During Traffic Stop in Hockley County
George Navarrette (Hockley County Sheriff's Office)
A Lubbock man was arrested last week after a traffic stop in Hockley County revealed drugs and a firearm.
On Thursday, October 21st, the Hockley County Sheriff's Office pulled over a vehicle for a traffic violation on Highway 114 between Levelland and Whiteface.
During the stop, the deputy searched the vehicle and found nearly two pounds of marijuana and 110 grams of methamphetamine. A 9mm handgun as well as ammunition were also in the vehicle.
The driver, 46-year-old George Navarrette, was arrested and charged with manufacture of a controlled substance, delivery of a controlled substance, possession of marijuana, and unlawful possession of a firearm by a felon.
Navarrette was then booked into the Hockley County Jail, where he later posted bond to get out of jail.
Take a Stroll Through One of Lubbock's Most Artistic Homes
This is by far the most colorful and unique home in Lubbock, Texas. Enjoy a virtual walkthrough of this one-of-a-kind house.
5 Things to Miss About Lubbock If You Move Away
Expensive Airbnb Stays in Lubbock, Texas
The Least Expensive House With a Pool In Lubbock (As of June 25th, 2020)
Lubbock's Most Expensive Home of 2016
More From News/Talk 95.1 & 790 KFYO