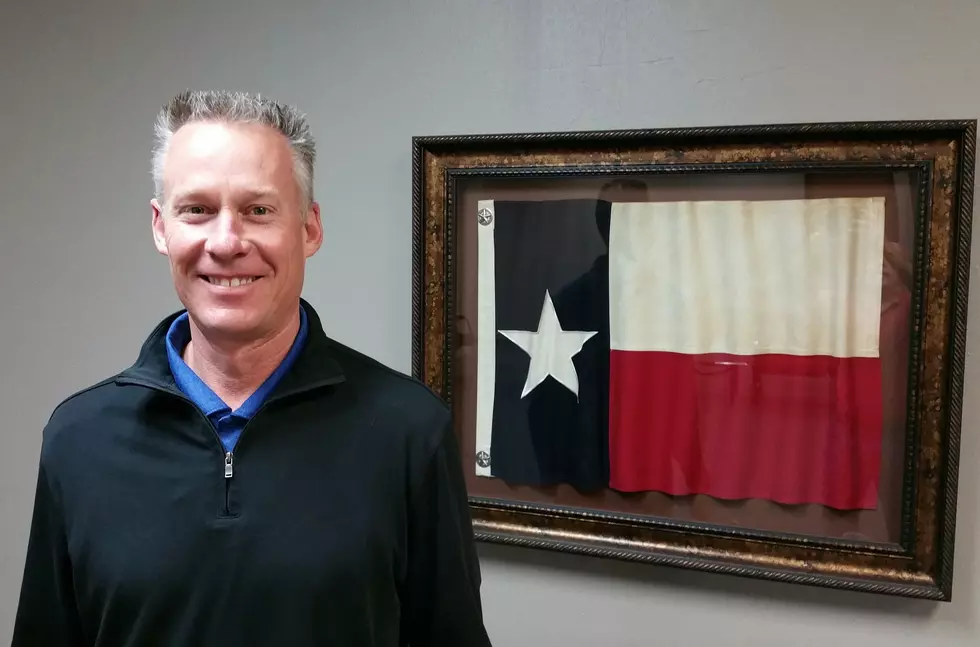 Massengale Talks Potential Bond Election, Charter Review, & Police Headquarters
KFYO.com
Wednesday on KFYO Mornings with Dave King and Matt Martin, Lubbock City Councilman and Mayor Pro Tem Steve Massengale joined Dave and Matt to talk about last night's city council meeting, the bond election that they have been working on, charter review, the initiative petition process, police raises and new buildings, the potential downtown park, and more.
The conversation started with talk about the bond election. Massengale explained that this was a recommendation from the Future Needs Committee made up of Latrelle Joy, Sheila Patterson Harris, and Jeff Griffith, and so the council has been working on it for several months. Their recommendation, which is currently approved by the council, is an arterial street program to be voted on the ballot in November. The affected streets would include Erskine from Ave S to I-17, finishing 34th street, 82nd from I-27 to MLK, finishing 114th street, Milwaukee, MLK from the Loop to 82nd, University from 98th to 114th, 98th from Upland to Alcove, Upland from 4th to 19th, and Broadway. When asked what Broadway would look like after the project, Steve said he wasn't sure just yet, but he believes that we are behind the curve on all these streets, and need to catch up. The project would cost $174,575,000 and would result in a 2 cent tax impact.
Another topic that was discussed was the city charter review, where the city is dealing with a lot of cleanup of the 100 year old document. Massengale said that they went over each recommendation from the citizen's committee, and that some of them surprised him. The biggest topic concerned council compensation, where the city council would be paid a living wage for their work. Massengale said that the council seems to be more split on the issue than he had expected, and that he is not personally in support of the change, but instead thinks the current system, where working on the city council is a public service, should be kept. When asked if he thinks council members could be compensated for specific acts, rather than being paid just for being on the council, Steve said that it is hard to say as there is a lot that would go into that, but either way, he does not think it should be a full time job.
Yet another topic that was discussed was the new police buildings being constructed, as well as potential police raises. When asked if there was talk last night about police raises, Massengale said that there was not, but he personally supports it and thinks that the city's current issue can be solved. He anticipates that the council will dig deep into the issue during budgets in August. The Councilman then talked about the new police buildings being constructed, and those soon to open. Massengale started by explaining that they have just broken ground on the new police headquarters that will be 50,000 sq. ft., 3 stories tall, and will be located just south of the parking garage. "Yesterday was a historic day. This community has talked for years about a better solution to house our police department," Massengale said. He went on to explain that there will also be a ribbon cutting for the patrol division at East 19th and MLK next month, and since these are your tax dollars at work, he encourages everyone to come visit them when they open.
Listen to the full interview with Steve Massengale in the audio above.
KFYO Mornings with Dave King & Matt Martin airs weekday mornings live, from 6:00 AM to 8:30 AM on News/Talk 95.1 FM and 790 AM KFYO, online at KFYO.com, & on the free KFYO app.
Lubbock Small Business Rolling Protest
Lubbock Etsy Artists We Love
More From News/Talk 95.1 & 790 KFYO