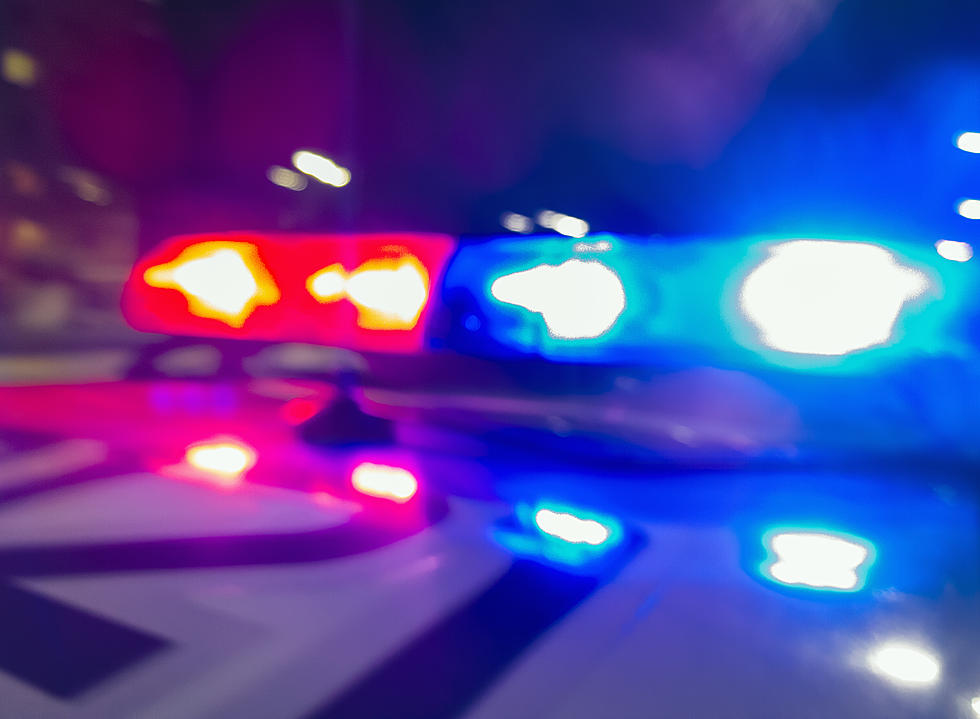 Man Was "Kicking and Screaming" At Hospital After Attempted Break-In
Getty Images
On Friday, November 12th, a Lubbock man was arrested after it's said he was found "kicking and screaming" at a local hospital.
The suspect was located on the automatic kiosk in the Covenant Health east parking building, located at 3511 21st Street at around 11:45 p.m.
The man, identified later as Austin Powell, was said to have tried to enter a home in the 3500 block of 22nd Place earlier. KAMC News reports that the man who was inside the home had a firearm and was prepared to shoot Powell if he had actually entered the home.
Powell didn't end up entering and left.
An officer eventually found Powell walking along 19th Street, crossing Indiana Avenue. When an officer asked where he was going, Powell said he was going home.
Powell is said to have become defensive after the officer pointed out that he was walking in the opposite direction of where he lived. He also said that he had just come from Cheers Bar at 3525 34th Street. At first, he claimed he didn't drink at all, but later said that he had 1 shot.
The officer reported that Powell's eyes appeared to be "glassy and pinpoint," on top of him seeming generally disoriented in regards to where he was.
Powell was taken to the Lubbock County Detention Center on a charge of public intoxication.
The 25 Best Suburbs in Texas to Raise a Family
These are the 25 best suburbs to raise a family in Texas ranked by
Niche.com
.
10 Most Expensive Neighborhoods in Lubbock
Here are the 10 most expensive neighborhoods in Lubbock based on data found on
Neighborhood Scout
.
More From News/Talk 95.1 & 790 KFYO