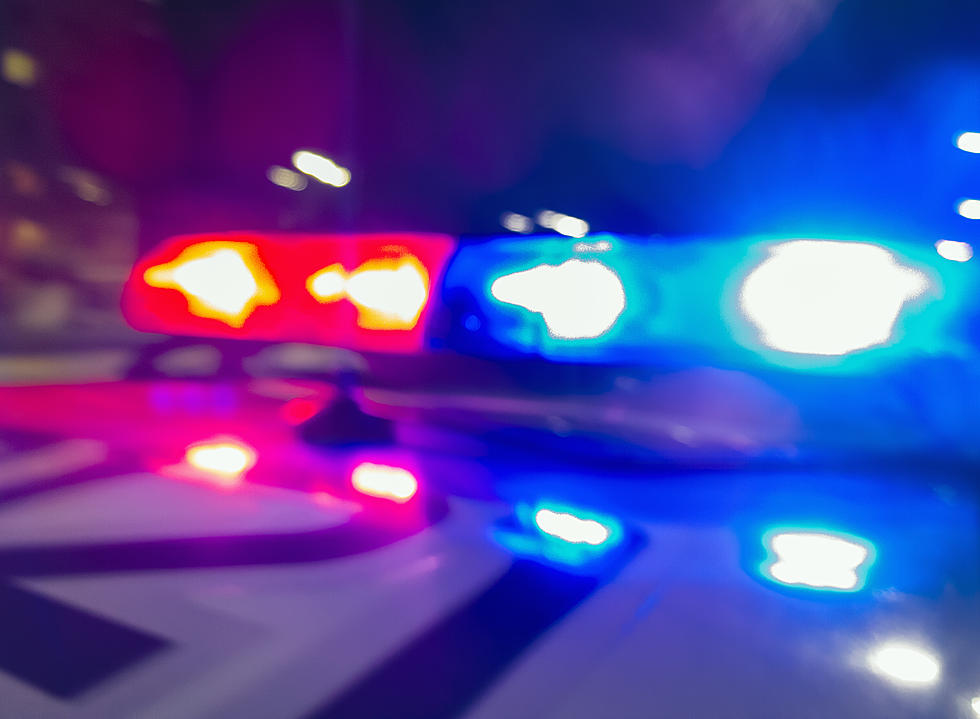 Man Gets Shot in Leg Outside Hotel Near Texas Tech
Getty Images
The night of Friday, March 19th, a Lubbock man was shot in the leg outside of a hotel close to the Texas Tech University campus.
Lubbock police say that they responded to reports of shots fired just a bit before midnight that night. The reports came from the 2300 block of Mac Davis Lane, right in front of the Overton Hotel.
The victim, who hasn't been identified, told police officers that he was spending his time in a bar when two women he didn't know offered to drive him home. The bar he was spending time in wasn't specified by reports. The man agreed. As he was walking out of the bar, he told police he heard a group of people arguing nearby. He then said that 10 gunshots rang out before he fell to the ground.
KAMC News reports that after falling, the victim was taken to University Medical Center where he's currently recovering. He said he did not know the people who took him to the hospital.
A witness on the scene said that an unknown suspect drove in front of the hotel and opened fire. Along with the victim, an empty car nearby was also struck.
Another victim said that she thought the shots that rang out came from a Jeep, which drove away afterwards.
Lubbock police have yet to identify any specific suspects or make any arrests in this case.
A Brief History of Texas Tech Men's Basketball in the NCAA Tournament
10 Restaurants That Have Closed in Lubbock, Texas
More From News/Talk 95.1 & 790 KFYO