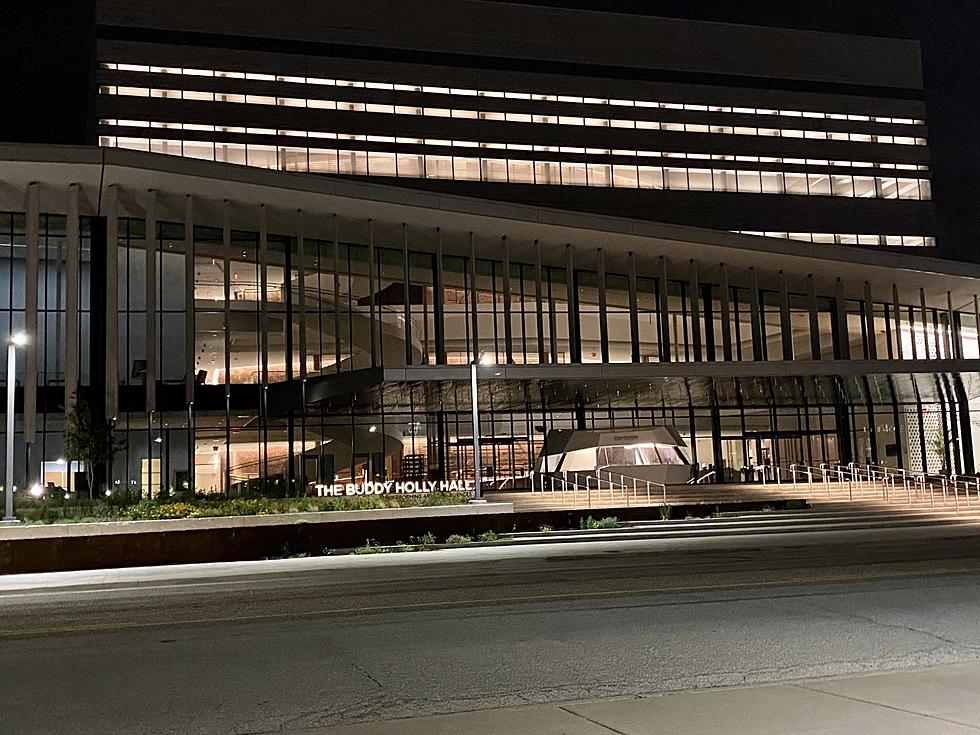 Scam Alert: Make Sure You're Not Buying a Fake Ticket to Buddy Holly Hall Shows in Lubbock
Chad Hasty, KFYO.com
Imagine this: It's the night of a big production or concert that you've been waiting weeks, if not months to see at Lubbock's Buddy Holly Hall. You and your date are dressed up and ready for a night out, excited to take in the experience at Buddy Holly Hall. You've been planning for this day and spent big money on tickets from a third party website that was reselling tickets. Sure, the tickets cost a little more than you wanted, but it's going to be a great night.
You arrive at Buddy Holly Hall, walk in, get your tickets scanned, then find out the bad news. Your tickets are fake. It was a scam, and you're out hundreds of dollars.
Unfortunately, it's a scenario that's all too real.
A press release from officials with the Buddy Holly Hall warned patrons of scam artists selling fake tickets at high prices to performances at The Buddy Holly Hall of Performing Arts and Sciences.
According to officials with Buddy Holly Hall and ASM Global, scam websites have been reported, but they're still up:
ASM Global, the management company of BHH, has reported several scam websites to the authorities, but the sites are still in operation. Charlton Northington, General Manager of BHH, said there are ways to avoid purchasing a fake ticket.

"The Buddy Holly Hall uses Etix for all of our ticketing needs," Northington said. "The only way to positively know you are buying legitimate tickets is to purchase through the website at buddyhollyhall.com, by calling Etix directly at 800-514-3849 x1, or by visiting the venue Box Office at 1300 Mac Davis Lane from noon to 4 p.m. Monday through Friday, or two hours before each show."
Most tickets to shows at Buddy Holly Hall start at $35 and fake tickets are being sold for hundreds of dollars. While officials will work with people who get scammed, if the show is sold out, there isn't much that can be done.
While not all third party sellers are scams, Buddy Holly Hall officials warn patrons to exercise caution.
You can purchase tickets to performances at BuddyHollyHall.com.
101 Awesome Pictures That Show How Lubbock Has Changed Over the Years
See how some of Lubbock's best known restaurants, venues and more have changed over the past 15 years.
7 Wacky Google Reviews of the Lubbock Police Department
There's a lot going on here.
15 of Lubbock's Least Expensive Neighborhoods
These are some of the least expensive neighborhoods in Lubbock according to data gathered by
neighborhoodscout.com
.
More From News/Talk 95.1 & 790 KFYO