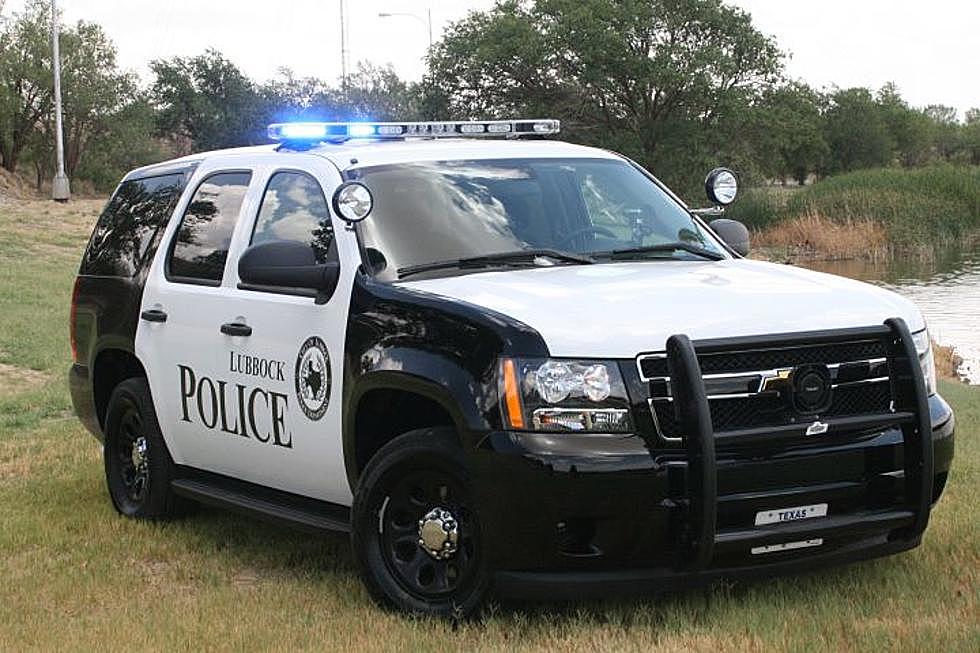 Lubbock Police Warn Community About Illegal Pills Containing Fentanyl
Lubbock Police Department
The Lubbock Police Department has taken to social media to warn the community of something spreading in Lubbock, and it's been a problem around the nation for a while now: fake pills that contain the drug Fentanyl.
The Lubbock Police Department noted that fentanyl is 50 to 100 times more potent than heroin, and that consuming fentanyl carries a high risk over overdose.
Recently, , former DEA Special Agent In-Charge, joined The Chad Hasty Show in Washington, D.C. to discuss the spread of these pills throughout the United States and what he's seen personally.
For Maltz, and many others, the spread of the pills can be connected to the border crisis:
Everyday I wake up I deal with the families across America who are burying their kids because of fentanyl. We had a rally here August 27 in front of the Chinese Embassy in D.C., 35 states were represented, it was really unbelievable to listen to the stories from the families. Their kids are dying because they're buying these pills on the internet, they're dying, they're dying instantly from fentanyl poisoning. It's being made in labs in Mexico and being pushed over the border. The chemicals are coming from China, and China and Mexican Drug Cartels have created a lethal partnership. And now what is really disturbing is China is now doing the money laundering services for the cartels.
You can listen to the entire interview with Derek Maltz here. The Lubbock Police Department is doing a good job alerting the citizens and parents to the situation.
7 Wacky Google Reviews of the Lubbock Police Department
There's a lot going on here.
What House $500,000 Gets You in Lubbock vs. Dallas, Texas
One of the biggest draws to living in a smaller city rather than a large one is what kind of house you can get for the same price. Here's a comparison of two homes -- one in Lubbock and ther other in Dallas -- that both cost around $500,000 and have four bedrooms and three bathrooms.
Take a look at the Dallas home, followed by the one in Lubbock, below:
The 10 Most Haunted Places in Lubbock
More From News/Talk 95.1 & 790 KFYO