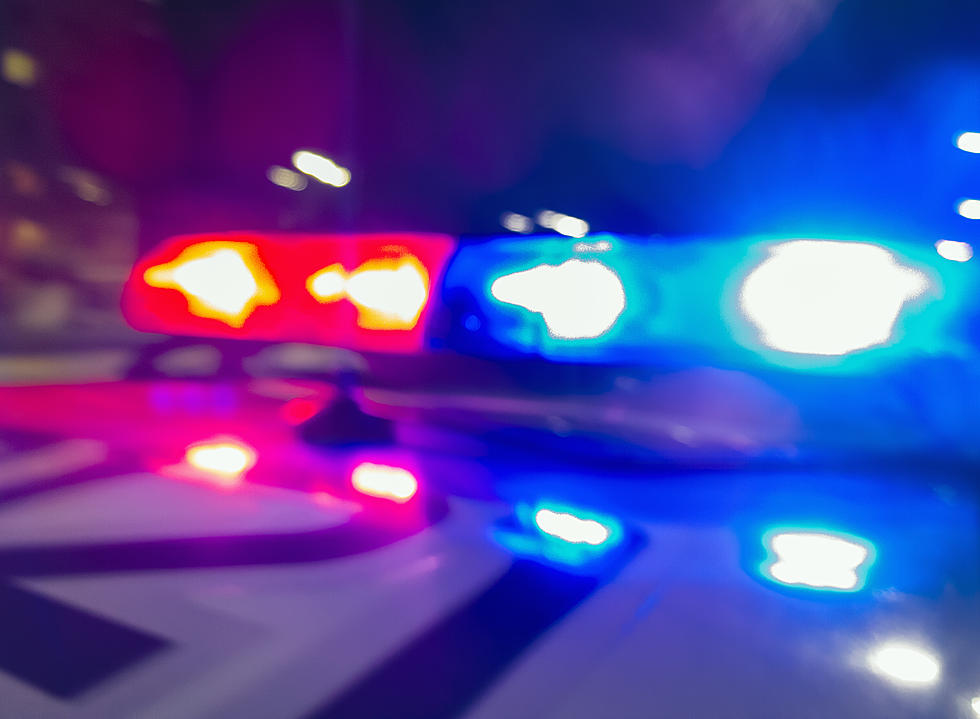 Lubbock Police Officer Injured After Being Dragged 100 Feet by a Vehicle
Getty Images
An unnamed Lubbock police officer was injured after he was dragged around 100 feet by a suspect's vehicle following a traffic stop.
It all happened on Monday, April 5th at around 2:30 a.m. The officer was patrolling the 3000 block of Idalou Road early that morning when he noticed the suspect's vehicle. The vehicle did not have a license plate, so the officer pulled the vehicle over.
KAMC News reports the vehicle was pulled over when it stopped in the 1700 block of East 19th Street in the left-hand turn lane. Reports say that the officer got out of his vehicle, walked up to the suspect's driver's side window and asked him to turn it off. The suspect asked why, and the officer reached inside of the vehicle to turn it off. As the officer did this, the suspect sped off.
In an attempt to control the suspect's driving, the officer grabbed the wheel, but he wasn't able to let go as the vehicle began to speed away. The officer was dragged for about 100 feet.
The officer was eventually able to let go of the wheel, but the suspect's vehicle got away.
The officer was taken to University Medical Center for his injuries. His current condition remains unknown.
The Lubbock Police Department has yet to release a name or description of the suspect involved in this case.
Lubbock's Near-Historic 2015 Blizzard
12 Random Masked Rider Facts
More From News/Talk 95.1 & 790 KFYO