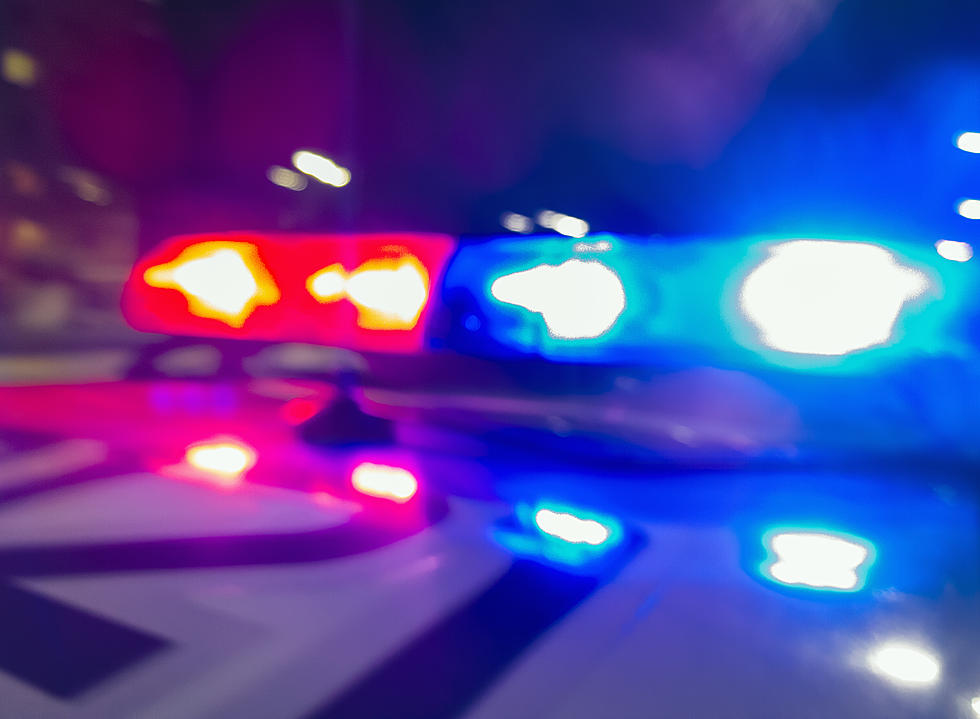 Lubbock Police Investigate Shooting That Sent Woman to Hospital
Getty Images
Enter your number to get our free mobile app
Lubbock police are investigating a shooting that occurred over the weekend. Officers received a shots-fired call at about midnight on Saturday, March 21st, in the 2700 block of East 8th Street.
Witnesses told police that they were inside a car when someone in a car behind them started shooting. One woman was shot in the back of her upper-right shoulder and taken to a local hospital by private vehicle. Her current condition is unknown and no other injuries were reported
Police received another shots-fired call around the same time as the first call, but this time in the 2700 block of nearby 7th Street. LPD investigators are trying to determine of the two calls are connection. So far, no suspects have been identified.
More From News/Talk 95.1 & 790 KFYO