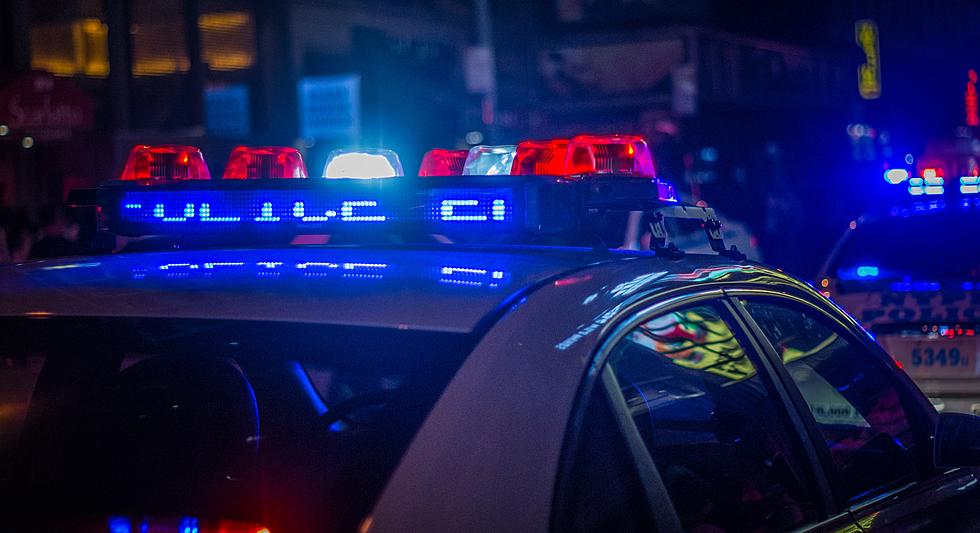 Lubbock Man Walks Across Street Without Using Crosswalk, Gets Arrested
Photo by Michael Förtsch on Unsplash
On Wednesday, October 13th, a Lubbock man walked across Crickets Avenue and found himself under arrest.
The man, who hasn't been identified, was said to have been crossing the road outside of a crosswalk in the 1700 and 1800 blocks of Crickets Avenue.
KAMC News reports that an officer observed the man cross Crickets Avenue without using the nearby crosswalk, and then observed him walking in the street instead of the sidewalk. The police report said the man had "put himself in an unnecessary risk of injury by failing to use the crosswalk."
That officer only arrested the man after receiving permission from his supervisor.
Back on September 27th, Sgt. Timothy Seeley with the Lubbock Police Department said that so far in 2021, there had been 69 crashes involving pedestrians, and nine of them were fatal.
"When you have a 2,000-pound vehicle traveling down the road, there's not much reaction time they have when there's a pedestrian right in front of them," said Sgt. Seeley.
Seeley said that with 2021 on track to be a year with a higher than normal crash rate, officers will now be more on the lookout to enforce pedestrian violations to discourage jaywalking.
10 Safest Neighborhoods in Lubbock
Here are Lubbock's 10 safest neighborhoods according to violent and property crime numbers found on
Neighborhood Scout.
10 Highest Appreciating Neighborhoods in Lubbock Since 2000
Here are the 10 highest appreciating neighborhoods in Lubbock since 2000, according to
Neighborhood Scout
.
More From News/Talk 95.1 & 790 KFYO