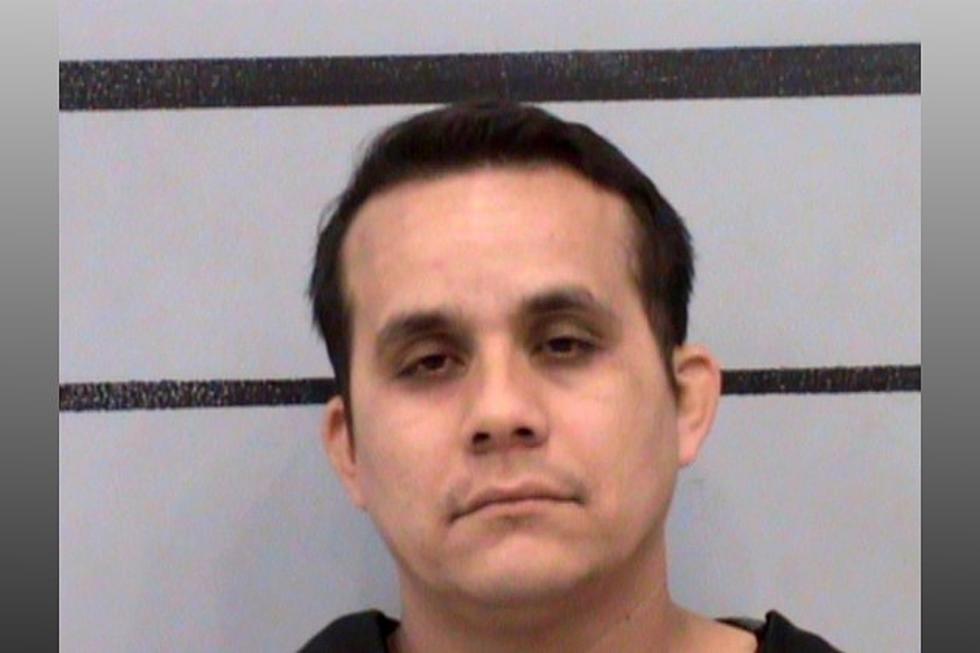 Lubbock Man Awaits Sentencing for Attempted Enticement of a Minor
Pedro Duarte Jr., Lubbock County Sheriff's Office
A sentencing date has been set for a Lubbock man who pleaded guilty in August 2021 to attempted enticement of a minor.
Back in May, 37 year-old Pedro Duarte Jr. attempted to coerce who he thought was a 15 year-old boy, into sending sexually explicit messages and attempting to meet him. When a meetup was scheduled, Duarte was arrested by authorities with the Texas Department of Public Safety, who were posing as the underage boy.
At the initial arrest, Duarte was arrested for a parole violation and online solicitation of a minor. Duarte admitted that he believed he was communicating with a 15 year-old boy and that his intentions on meeting that day were sexual.
Court records state, "Duarte told [John] Doe in explicit detail the sexual acts Duarte was going to do to Doe. Doe gave Duarte an address to meet and on May 18, 2021, Duarte drove to that address to engage in sexual activity with Doe."
Authorities revealed the explicit messages between Duarte and the officer, detailing what kinds of sexual acts he was going to do.
Duarte faces prison time of 10 years to life, supervised released for 5 years to life, and  must also register as a sex offender.
Sentencing has been set for December 16th in Lubbock.
These 180 Kids Have Gone Missing in Texas in 2021
10 Things You Learn When You Move to Texas
Here are 10 things you will learn about Texas if you move here from another state.
The 10 Safest Towns in Texas
These are the 10 safest towns in Texas based on violent crime and property crime rates via
Neighborhood Scout
.
Take a Stroll Through One of Lubbock's Most Artistic Homes
This is by far the most colorful and unique home in Lubbock, Texas. Enjoy a virtual walkthrough of this one-of-a-kind house.
Listeners Share Pictures From the May 20th Hail Storm
More From News/Talk 95.1 & 790 KFYO