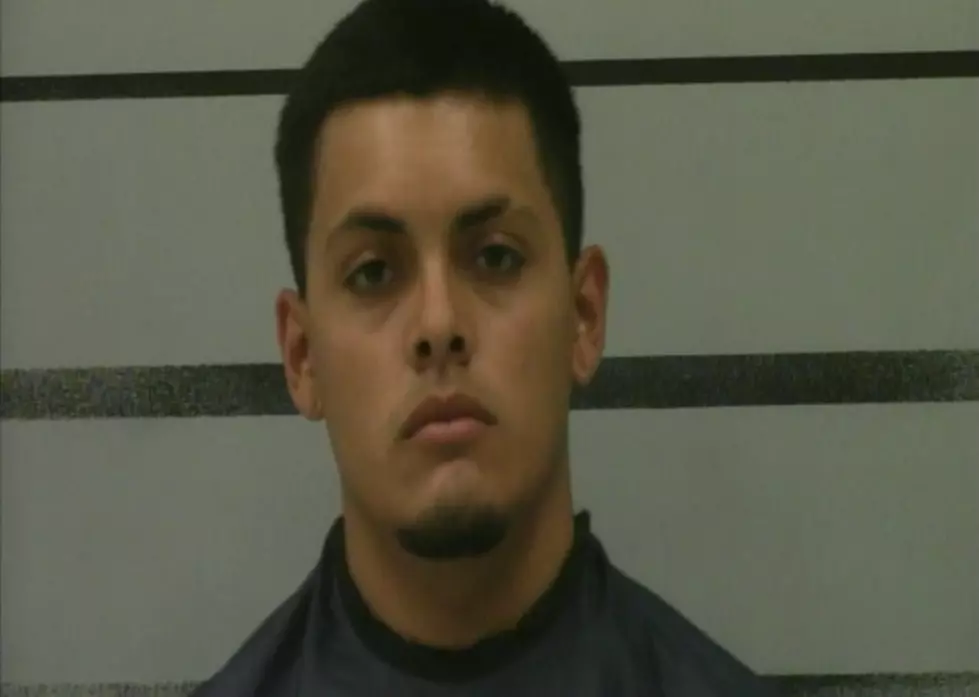 Lubbock Man Arrested For Manslaughter Following Fatal Crash
Ehvan Reyna, Lubbock County Sheriff's Office
Enter your number to get our free mobile app
20-year-old Ehvan Reyna of Lubbock has been arrested for manslaughter for his role in a fatal crash that happened on May 24th of 2020.
At around 2 p.m., 84-year-old June Linker was traveling southbound in the 8600 block of University Avenue when she attempted to turn left onto 87th Street.
Reyna, who was traveling northbound, struck Linker's vehicle as she was turning eastbound across University. Linker's vehicle was forced into a utility pole located along the northeast corner of the intersection.
Linker was pronounced dead at the scene. Reyna received minor injuries but refused EMS.
10 Restaurants That Have Closed in Lubbock, Texas