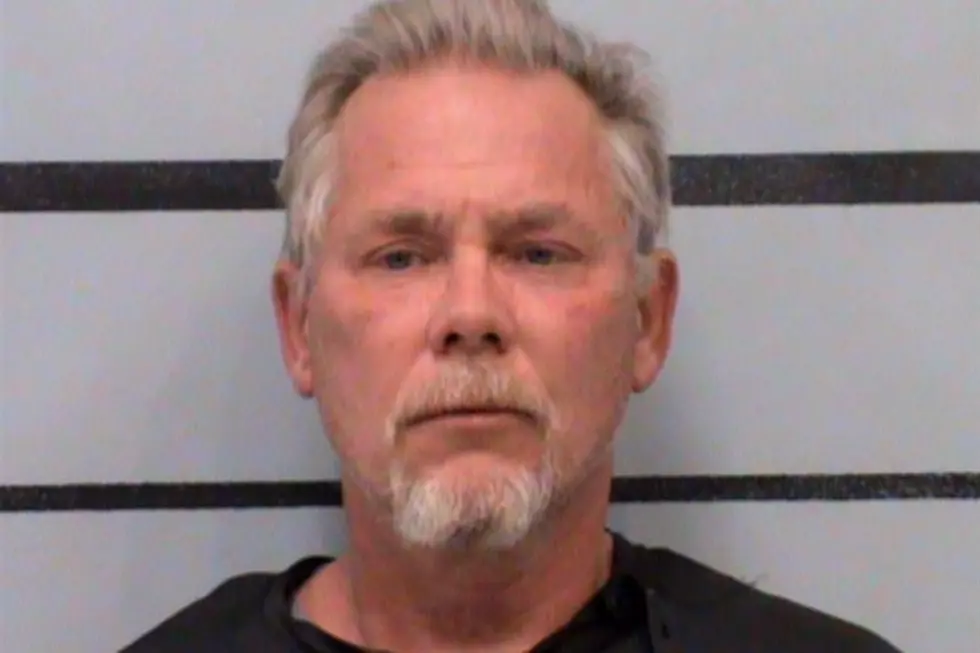 Grand Jury Indicts Lubbock Man for Sexually Abusing Two Children & One Adult
Thomas DeWayne White (Lubbock County Sheriff's Office)
On Tuesday, February 23rd, 2021, a Lubbock man was indicted by a grand jury for multiple counts of sexual abuse of a child and one count of sexual abuse of an adult.
KAMC News reports that the alleged incidents happened in the summer of 2016, but it wasn't until December of 2020 that one of the children came forward about it to a family member. That family member then divulged information about the incidents to the Lubbock Police Department.
It's said that the man, 51-year-old Thomas DeWayne White, would have campouts with multiple children. One of the victims said after everyone went to sleep, White would come into their room, take their clothes off and force them to have sexual contact with him. Another victim claims they woke up to White sexually abusing them.
The third victim said they remembered waking up to White trying to touch their chest while they were asleep. One of the victims told police that White paid them $20 to not tell anyone about what happened.
Each victim stopped going to the campouts after each incident. One of the victims at the time was a teenager. The exact ages of the victims during the alleged incidents have not been released by authorities.
When interviewed by investigators, White reportedly said that he felt "bad about all the stuff he has done." He remains in the Lubbock County Detention Center on bonds totaling $275,000.
MORE: See absolutely chilling photos empty public worldwide
13 Deadly Animals in Texas
More From News/Talk 95.1 & 790 KFYO