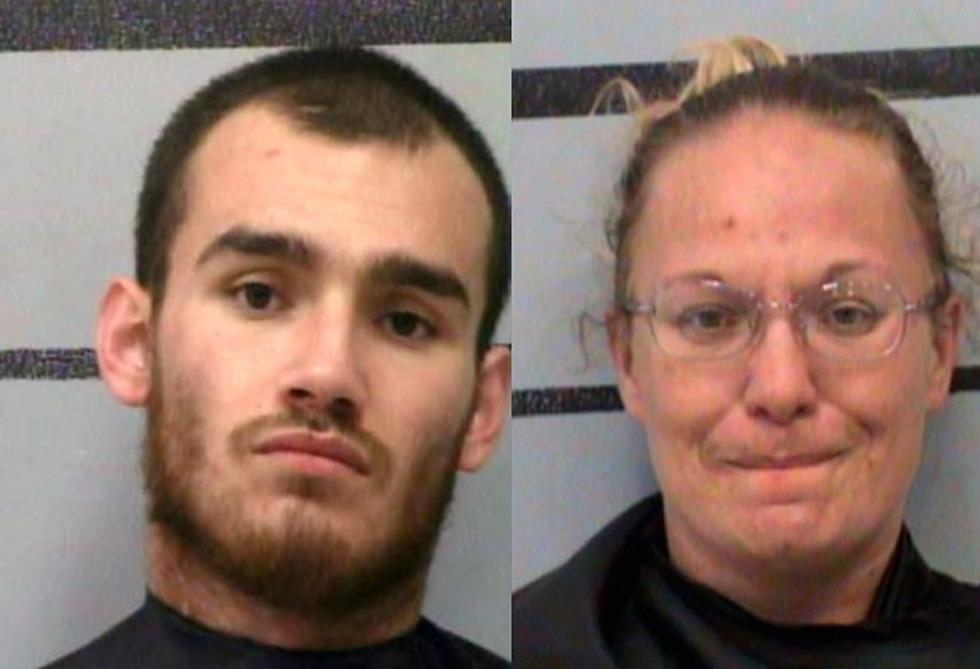 Lubbock Mail Thieves Sentenced to Combined Total of Almost 8 Years
Joe Roy Rivas, III & Jessica Lynn Solomon, Lubbock County Detention Center
Two formal postal contractors have been sentenced to a combined total of 7 years and 10 months in prison for possession of stolen mail.
22-year-old Joe Roy Rivas, III and 35-year-old Jessica Lynn Solomon were indicted back in October of 2021. Both were employees at Cargo Force, Inc., a company that contracts with the US Postal Service to load mail into and out of air containers going to and from the Lubbock Preston Smith International Airport.
KAMC News reports that the 2 admitted that they began stealing mail when the began there employment, around 2 years before they were caught. They both said that they would sift through mail during their shifts. They would look for items containing merchandise, cash, gift cards, checks and money orders.
The addresses and addressors of the mail included churches, charitable organizations, prison ministries, local judicial and law enforcement entities, financial institutions, trust companies, banks, lenders, local school districts, hospitals, hospices, pharmaceutical companies, medical equipment companies, and funeral homes.
Law enforcement searched the home the 2 shared in Slaton and found 8,000 pieces of stolen mail, post-marked within a 4-day time period. The mail had a face value of over $4 million, making it the largest seizure of stolen mail ever in Northern District of Texas history.
Rivas pleaded guilty in December of 2021 to conspiracy to possess stolen mail, and just 2 weeks later, Solomon pleaded guilty to the same charges.
The 25 Best Suburbs in Texas to Raise a Family
These are the 25 best suburbs to raise a family in Texas ranked by
Niche.com
.
10 Most Expensive Neighborhoods in Lubbock
Here are the 10 most expensive neighborhoods in Lubbock based on data found on
Neighborhood Scout
.
More From News/Talk 95.1 & 790 KFYO