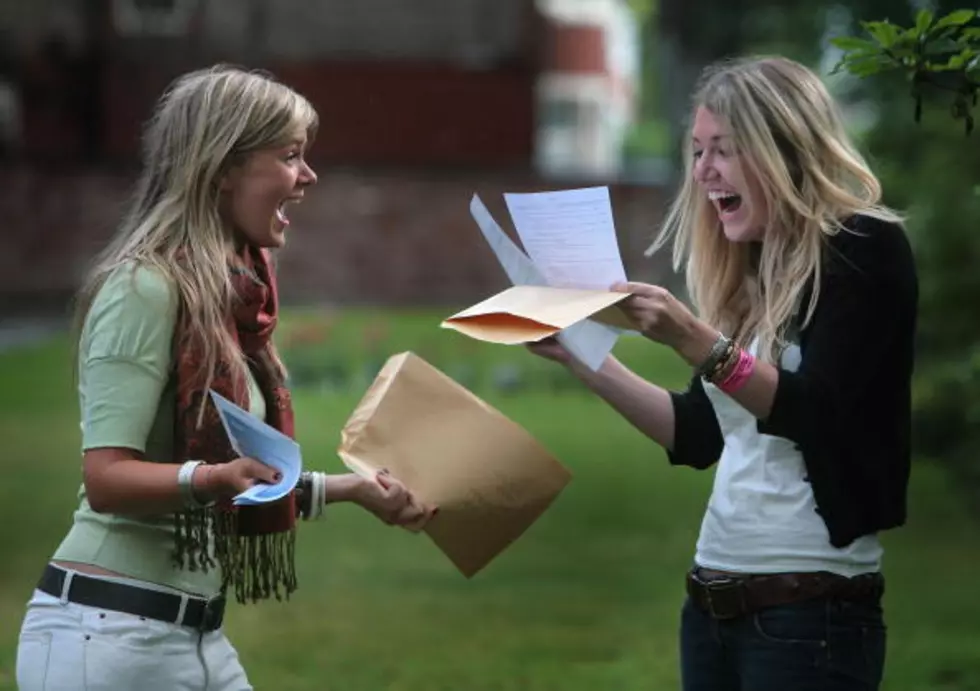 Lubbock ISD Students Named National Merit Commended Students
Christopher Furlong, Getty Images
Sixteen LISD students have scored in the top five percentile on the Preliminary SAT, and the National Merit Scholarship Qualifying Test (PSAT/NMSQT). As a result, they have been named National Merit Commended Students by the College Board.
Of the 1.5 million students that take the test, 50,000 with the highest scores (5%) qualify for recognition in the National Merit Scholarship Program.
In September, 34,000 of the 50,000 high scorers receive letters of commendation in recognition of their outstanding academic potential. Although Commended Students are not eligible for National Merit Scholarships, they do become candidates for other scholarships.
The commended students from Coronado are: Kevin Hsiang, Connor Needham, Rance Quisenberry and Conor Woodfin.
The commended students from Lubbock High are: Alexa G. Gomez, Christopher J. Hardin, Brian P. Howard, Kelly M. Kidder, Josephine L. Lawson, Rachel E. Nash, Katherine L. Soon, Gabrielle A. White, Allison M. Windisch, Parker H. Wise and Christina M. Benitscheck.
The commended student from Monterey High School is Jacob D. Nicholson.
More From News/Talk 95.1 & 790 KFYO